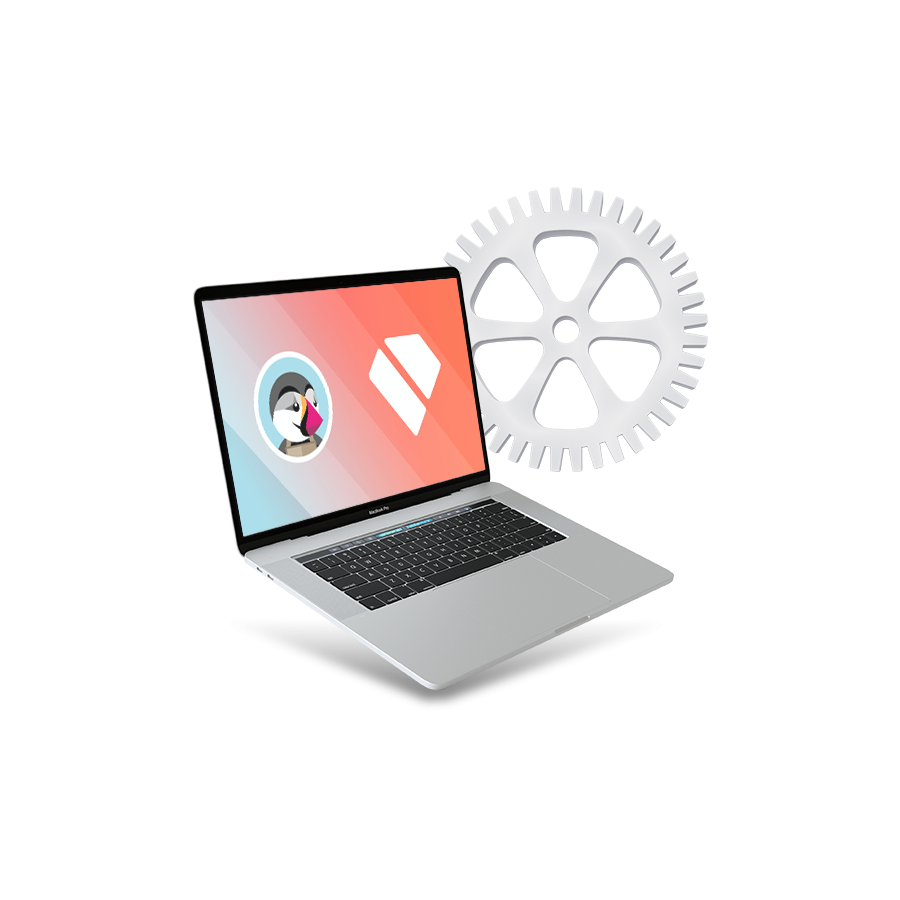 PRESTASHOP VERSION:
From: 1.5.0.17 up to 1.7.7.0
OPTIONS: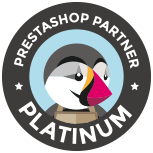 Prestashop module to connect ERP Holded with Prestashop. The way to save work and keep updated and connected both systems.
API Holded with Prestashop
Synchronize productos from Holded in Prestashop, save clients and orders from Prestashop to Holded. The most efficient way to have all your business synchronized in Holded, forget to have doing all task manually.
Allows to synchronize products from holded to Prestashop
You will can synchronize product rates in Holded, mapping customer groups in Prestashop.
Products Synchronization in prestashop by manufacturer by Cron task to be able to update according to your needs.
Create three attributes in Holded (Product active, only stocks, only prices) to have total control about what is synchronized and how in Prestashop.
Allows to create refunds from Prestashop, choose order states and rectificative invoice will be generated and the stock will be returned.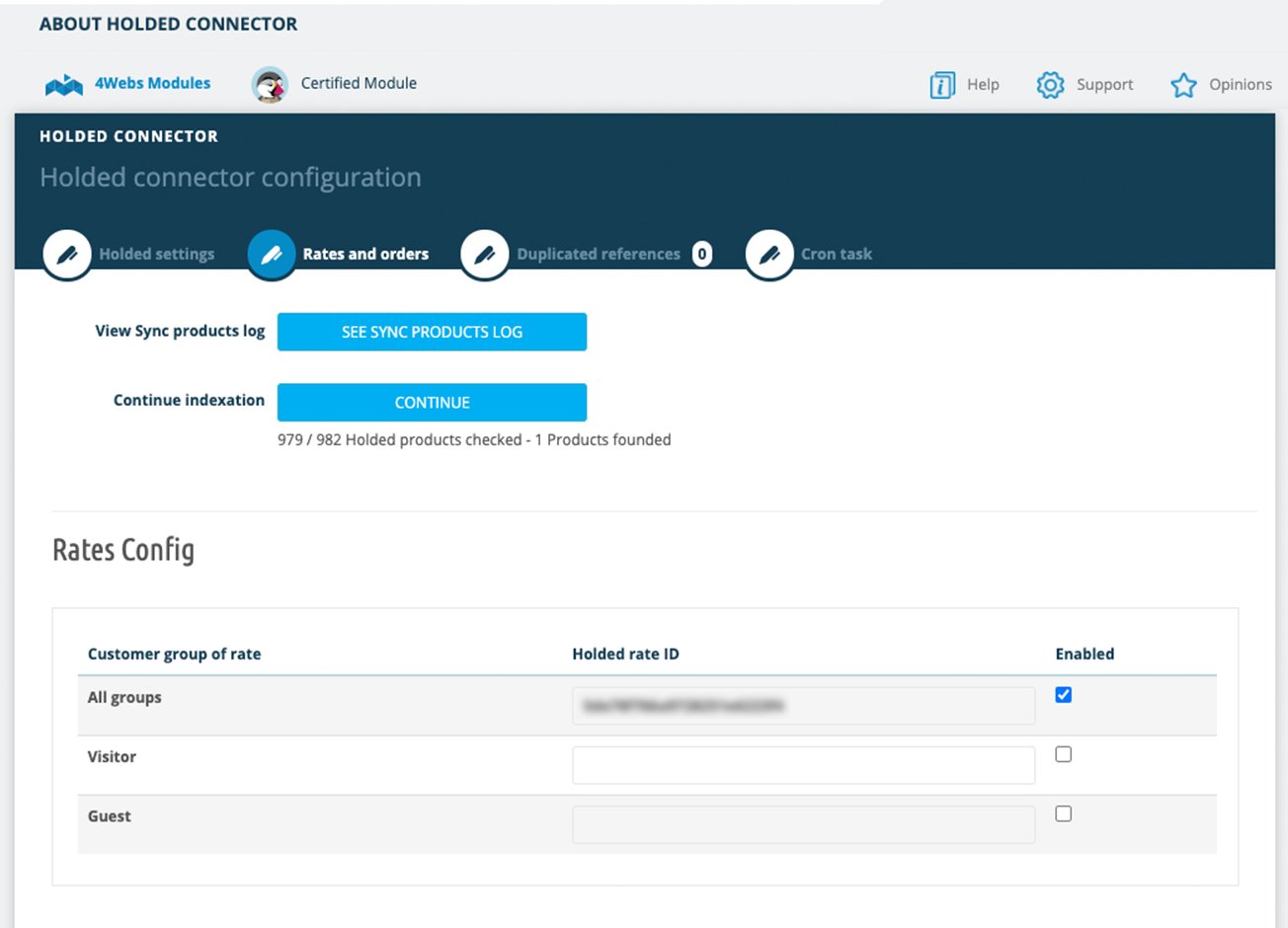 You can select the order states that trigger the automatic synchronization of the order and stock in Holded. You choose the best moment of order process and how.
If you want not to automatize the downloading of the order, you can synchronize it manually from the order by clicking a button.
Synchronization of products by SKU.
Works with combinations and standard products.
Reference searching or duplicated SKUS to avoid errors.
Synchronization error Logs.
This product requires a monthly subscription about 30-100€. Depending of products number and complexity.
Consultancy and set-up is included in the product price to be able to start to work easier with the connector.