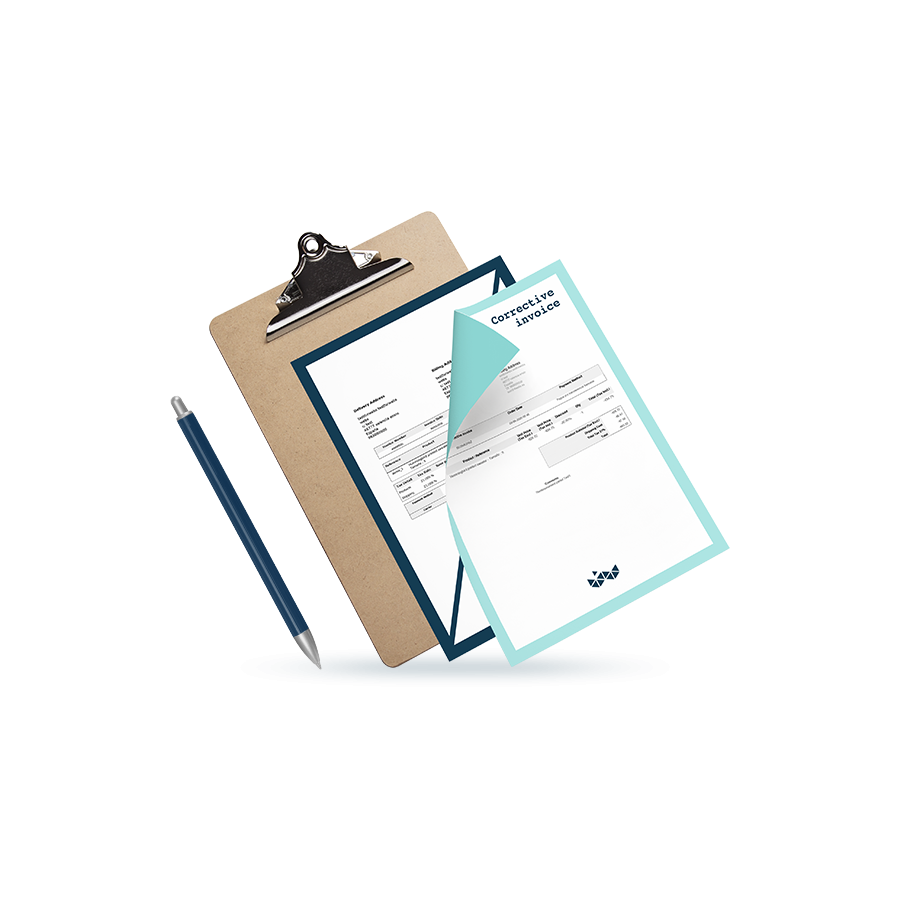 Prestahsop module for partial or total corrective invoices
PRESTASHOP VERSION:
From: 1.6.0.14 up to 8.1.0
OPTIONS: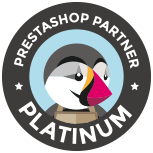 Prestashop module to make corrective invoices, total or partial refunds, essential for every store.
Make refunds in Prestashop
With the corrective invoices module, you will be able to speed up the refund invoicing process thanks to this simple module. Get benefits from the ability to relate orders and select individual products to refund or return to your customers and restore the stocks automatically.
Allows creating total or partial refunds.
You will be able to modify all the corrective invoice parameters when you decide it.
Allows including a general comment in the invoices.
You can modify the product price, shipping costs or taxes.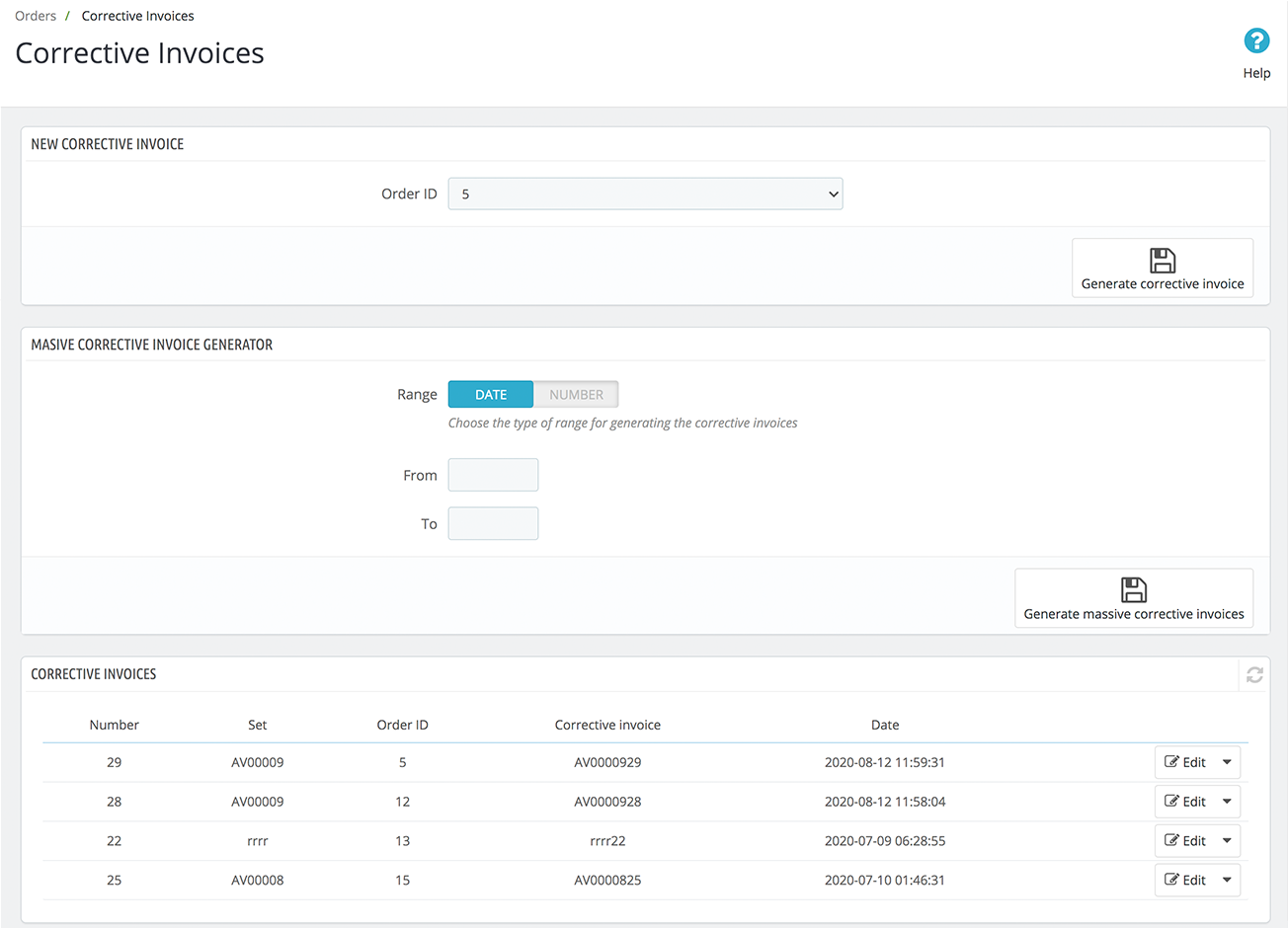 Two columns display with the unitary price and total price.
Allows making refunds of all Prestashop invoiced orders.
You can add to the refund the shipping and the used discount vouchers.
Allows which date set in the refund invoice between the original order one or the moment when the order is done.
It restores the product stock once returned.
With this module, you will be able to make partial or complete refunds, edit them or generate it in an easy and fast way.