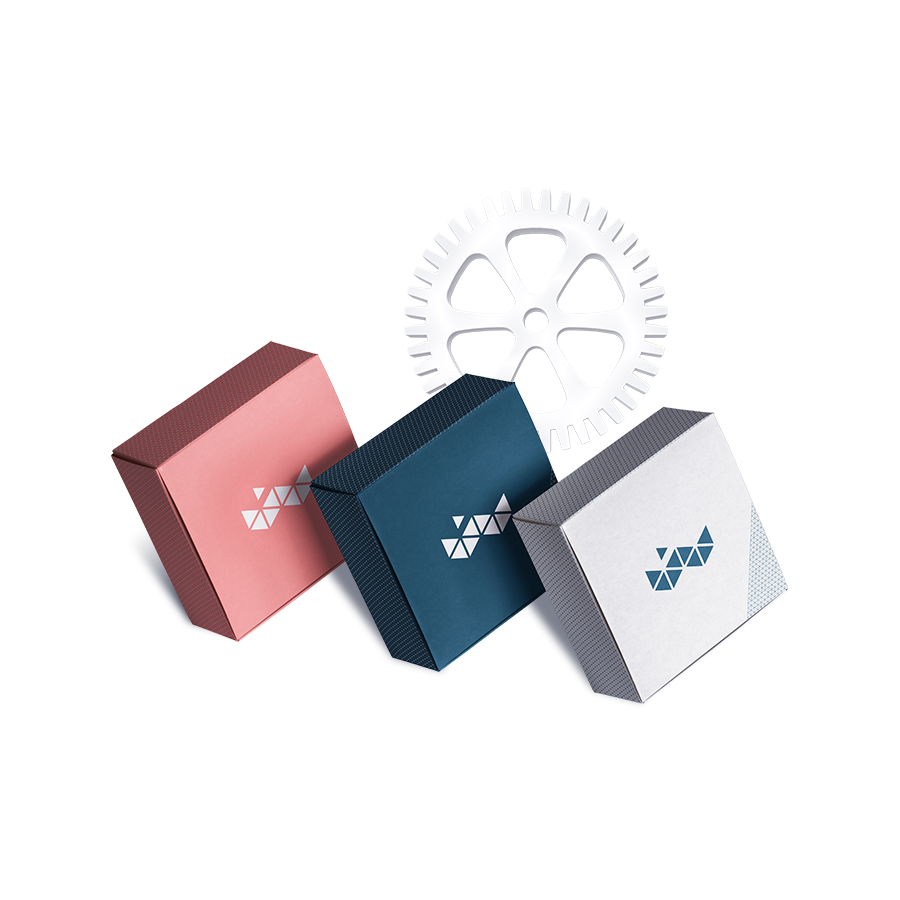 Massive Orders management
PRESTASHOP VERSION:
From: 1.5.1.0 up to 8.0.4
OPTIONS: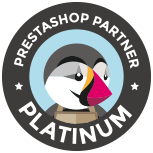 This module allows doing general actions to many orders at the same time, edit status, download invoices, watch the contents, export the data to a CSV file. One of the most complete modules to manage massive orders.
Change many order status at the same time in Prestashop
With this module you will save time and employees money because you will manage the orders quickly, imagine changing the status to sent to all your orders with just a click.
Change the order status: Change one or many orders at the same time and just with one click.
Generate mass invoices: Choose the orders which wants to print and download only one file with all the invoices.
Order filtering: Allow to filter the orders by date, status, payment method, delivery, customer type, reference and id.
Order quick view without entering to the details: Quick view of the order contents, the customers, send address, etc...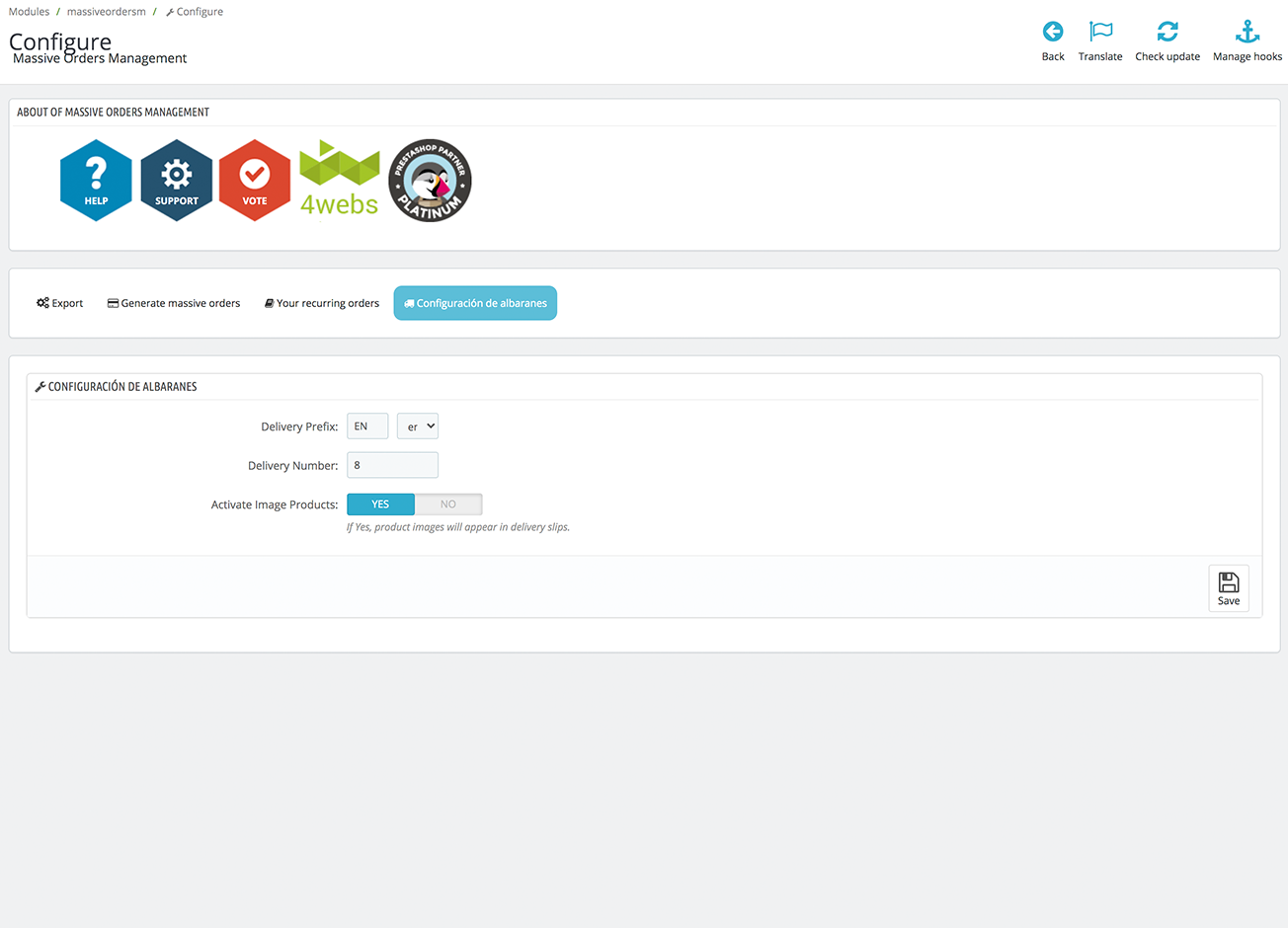 Export orders: Allows to export the orders in XLS or CSV.
Order export fully configurable: Allows selecting the fields to export in the order, from the customer and the products or the order in the CSV or XLS.
Allows making recurrent orders in some time-lapse (it wont process the payments, just creates the orders)
Allows making mass orders.
Allows sending via mail daily a CSV or Excel with the orders or a server folder with the day orders.
Its time to save money, its time to be efficient with the massive actions module in the orders for Prestashop.