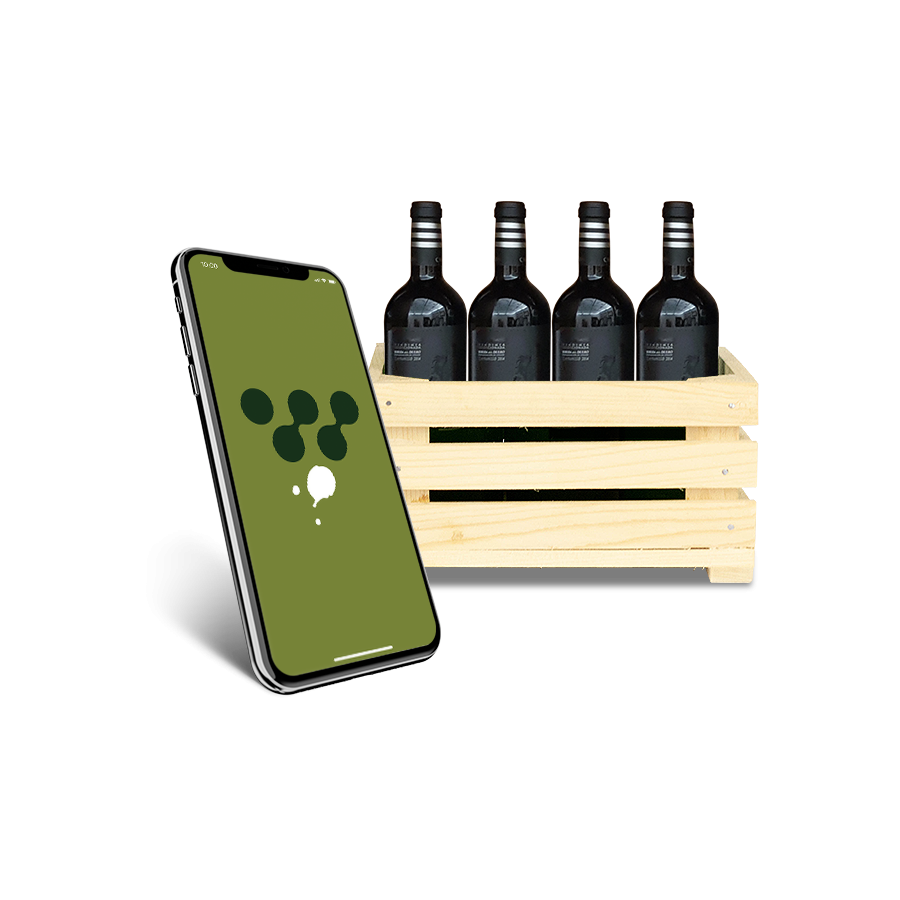 PRESTASHOP VERSION:
From: 1.5.0.17 up to 8.0.4
OPTIONS: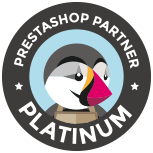 Prestashop 1.7 module which allows syncing your catalogue stock with Uvinum, registering the products in the marketplace  by categories. You will be able to link the Prestashop attributes with Uvinum attributes in an easy way to keep the best compatibility and sales in the marketplace.
Prestashop syncer with UVINUM
Uvinum is the biggest online wine store in Europe. If your business is focussed on the wine sell this module is a must-have for your store.
Register products in Uvinum.
Increment or decrement the prices when they are synced to the marketplace.
CRON to export the products automatically.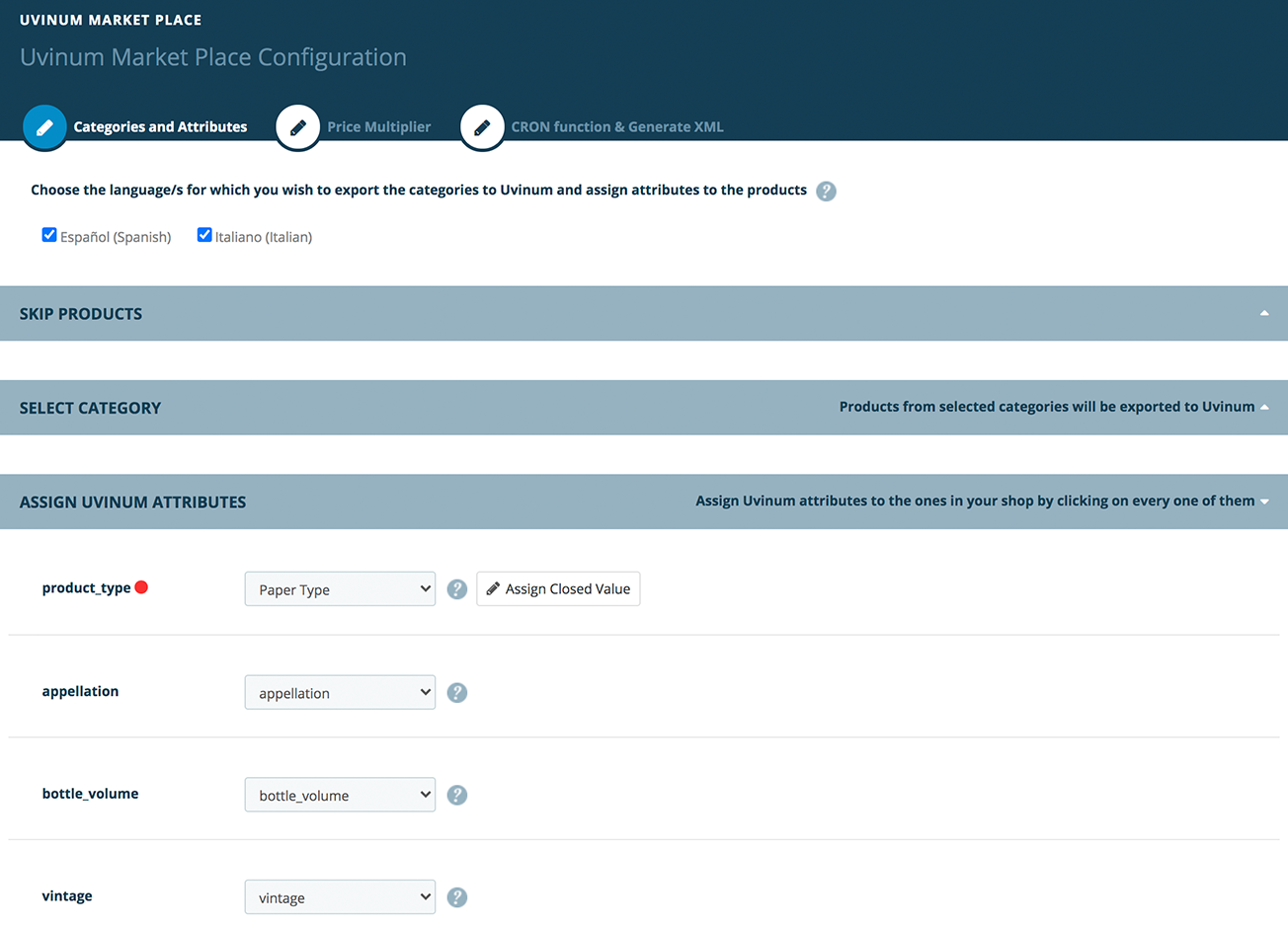 Link Uvinum attributes.
Multi-store ready.
Multi-language.
Syncs using XML fully optimized for UVINUM.
Control products without correct attributes.
Prestashop module to sync in a fully automated way with the Uvinum marketplace, the fastest and effective way to sell in Uvinum with Prestashop.