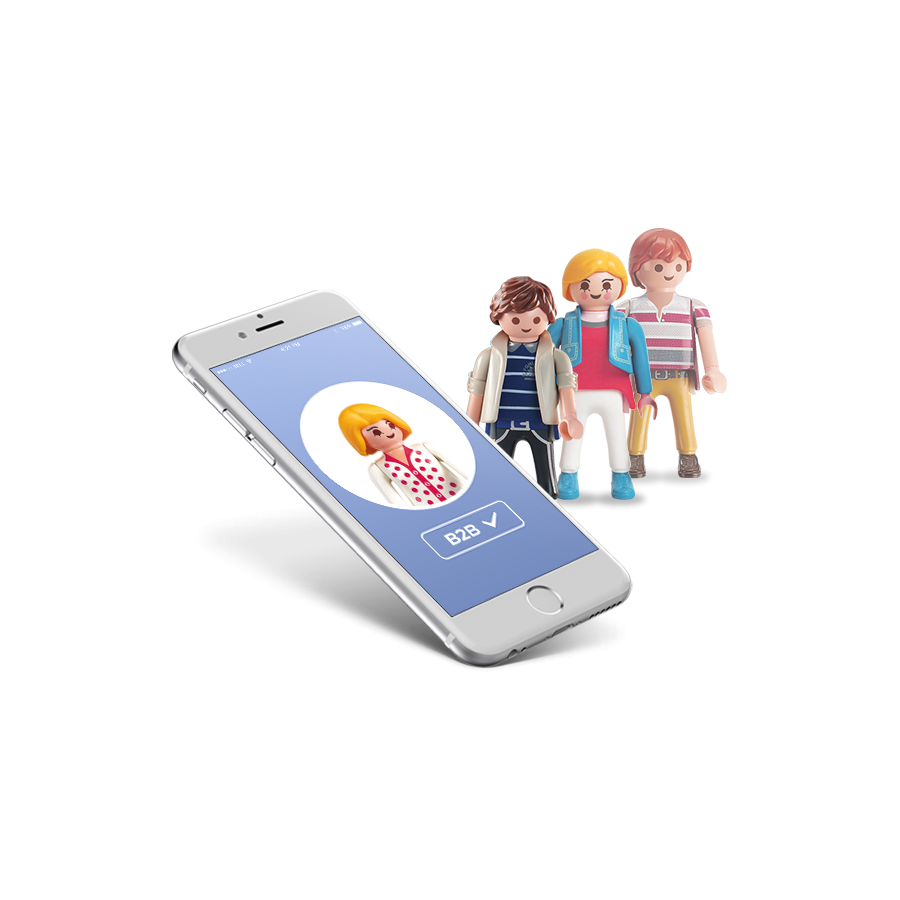 Validate Customers b2b shop
PRESTASHOP VERSION:
From: 1.6.0.5 up to 8.0.4
OPTIONS: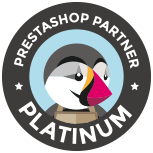 B2B Module for Prestashop allows you to validate the customer register, allow to show the prices only for professionals, the mandatory options to convert your Prestashop in a professional store.
Prestashop B2B Module
Perfect module to convert your store into a private B2B, this an exclusive register and customer manual validation. Email notifications to the customers when the professional account is activated, with price showing and buy option.
Allows to activate your store in a B2B mode, only the registered users can access to buy and see the prices.
Ability to activate professional customers with the option to send documentation in PDF, PNG, or JPG.
User & admin notification every time a new customer registers as a professional.
Possibility to place the professional customers automatically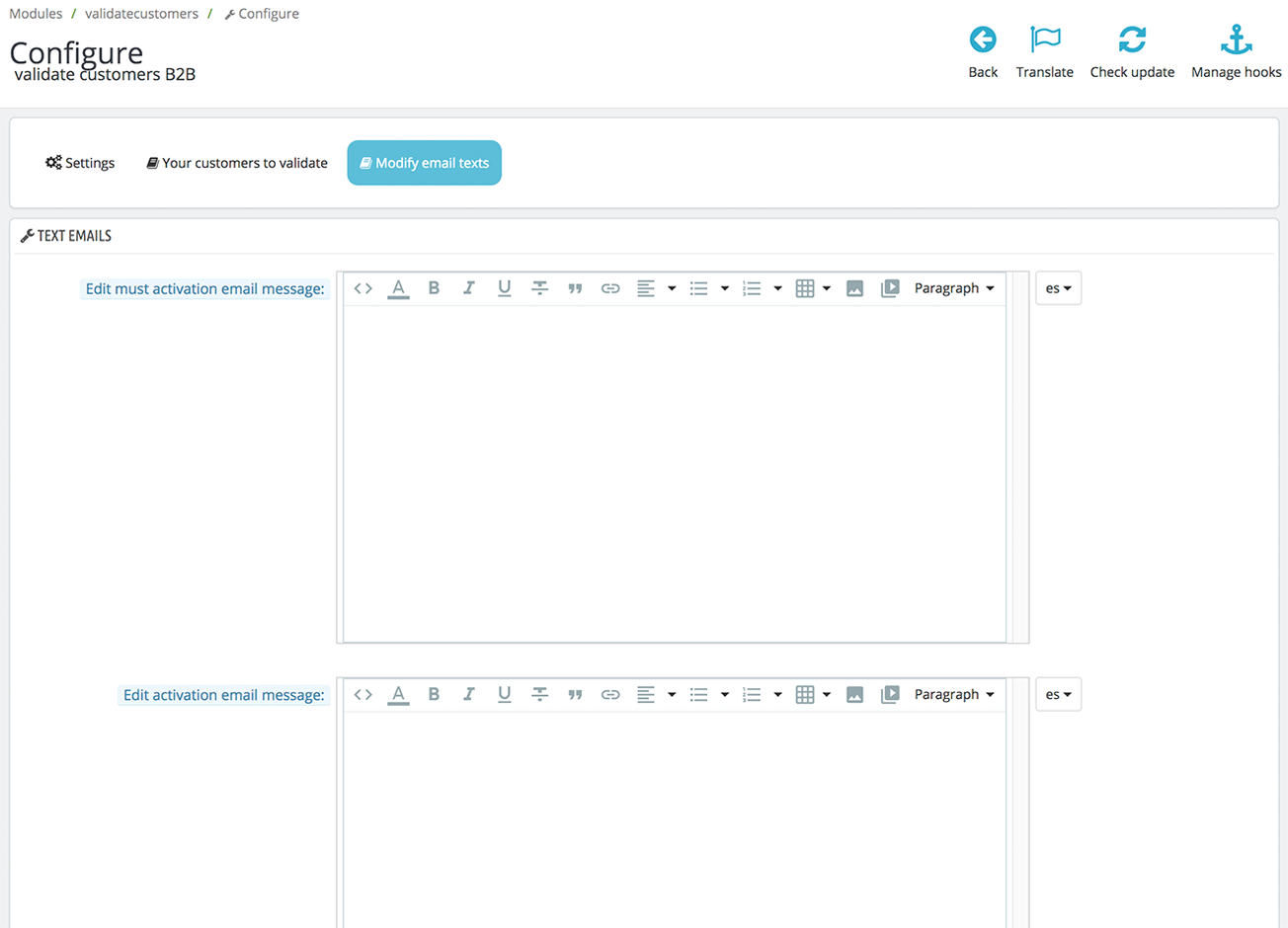 List all the pending to approve customers and attachment visualization.
You can customize which emails the user will receive (Account validation pending, professional account activation).
Only the registered users will be able to buy.
Only the professionals you choose will be able to see the store prices.
Install our Prestashop module and get access to professional customers functions in an easy way, request documentation to be able to access, and validate the user to allow buying.