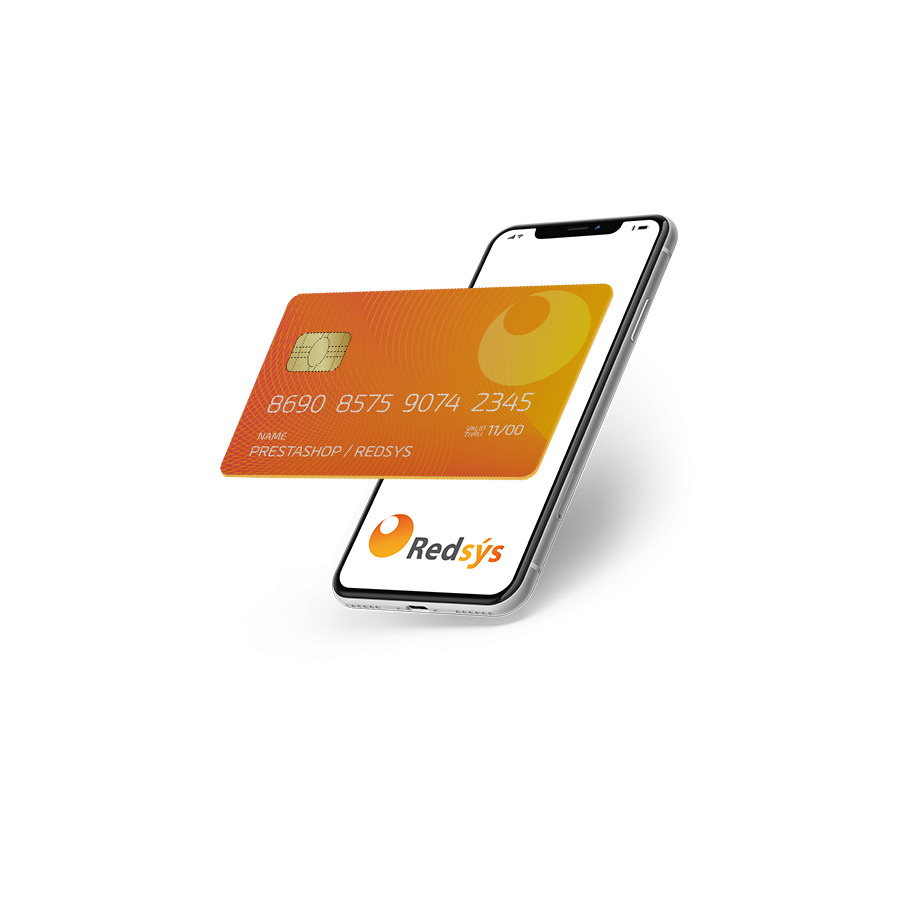 TPV Redsys, Payment by phone and email, without orders
PRESTASHOP VERSION:
From: 1.5.1.0 up to 8.0.4
OPTIONS: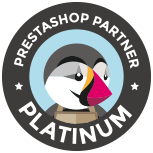 The easiest way to improve your telephone sells.
Allows yo send credit card payment request creating orders in Prestashop or just a payment notification without recording it on Prestahsop
Send credit card payment via email to your customers
Get payments by credit card on an easy way without making your customers get into your store. Useful to get payments from customers by telephone, since you can send the customer an email with the payment link. Also, you can add more products to order when the customer forgets to do it, so you will only send the merchandise payment.
Payment creation without force the user to create an order.
The payment requests can be linked to a Prestashop order, which will be created on the same moment the customer makes the payment through the gateway, taking down the stock and linking it to the customer.
Manage all the payments on a single page in your BackOffice. With the ability to send the payment email again or check the unpaid orders or finished ones.
Notification email resending if need manually or automatically.
Ability to create non-registered customer payments. It just needs the customer email.
Order status tracking.
You can list all the operations done, filtering by the customer, status, amount or date.
Multi-store ready.
Buy the REDSYS TPV module to send payment requests to your customers vía email on an easy and fast way.