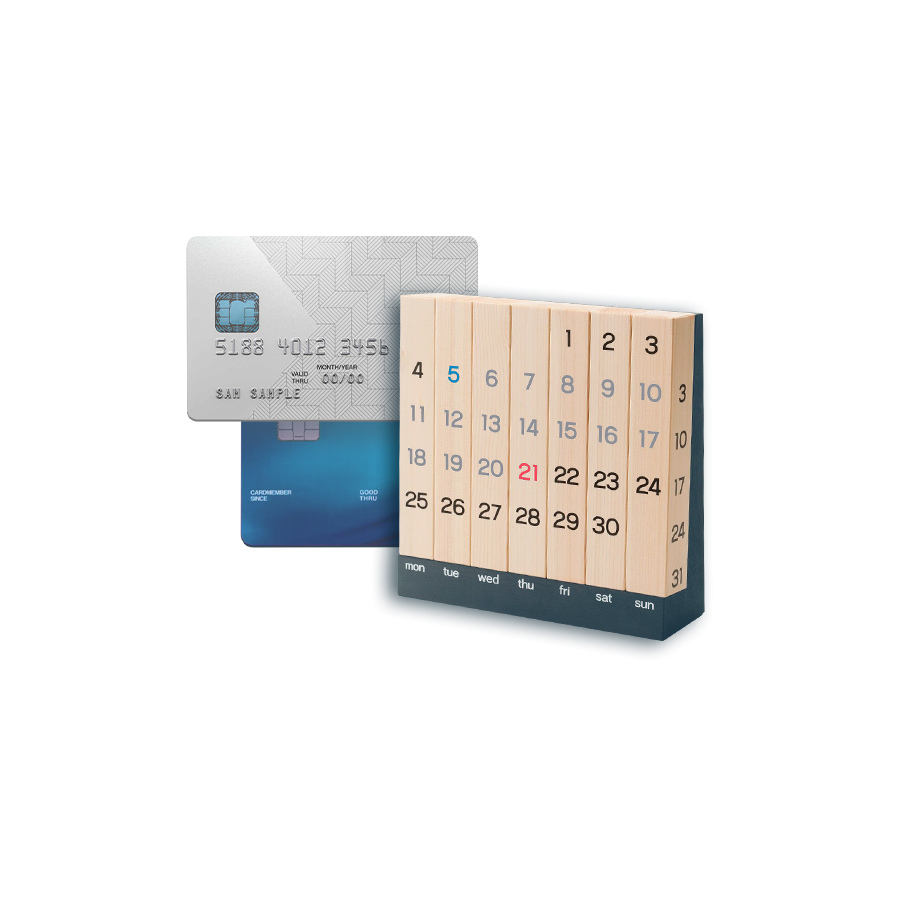 PRESTASHOP VERSION:
From: 1.5.1.0 up to 8.0.4
OPTIONS: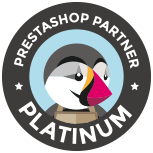 Payment method for Prestashop which allows deferring the payment in periods, or financing in 30, 60 or 90 days with an additional fee.
Deferred payment method in Prestashop
Payment method which allows deferring the payment into 30, 60, 90 days period, with an additional fee charge of 2%, 4% and 6% (by default) over the total order price, all of them fully configurable.
You can configure the months you need, time periods with their fee percentages to charge.
The import will be reflected in the shipment (adding to the carrier costs) and will be shown in the order and the invoice.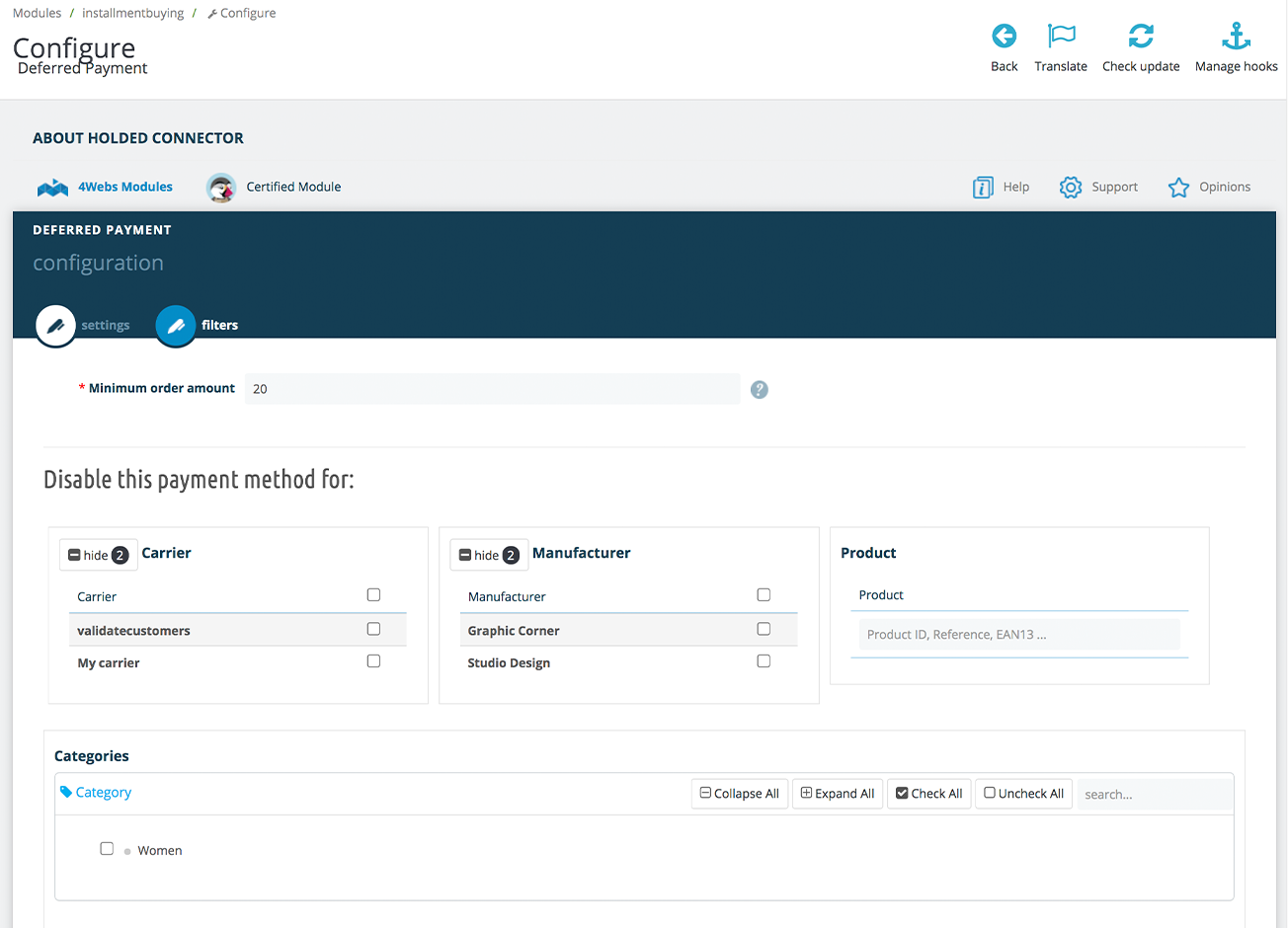 Allows configuring a minimal import to enable this module.
The Prestashop deferred method module will inform the customer about the payment details, showing the time to choose and their configured fee percentage, the total fee and the order total.
Do you need your customers to pay in comfort periods and dont know how to show to them? This, is the module you need.