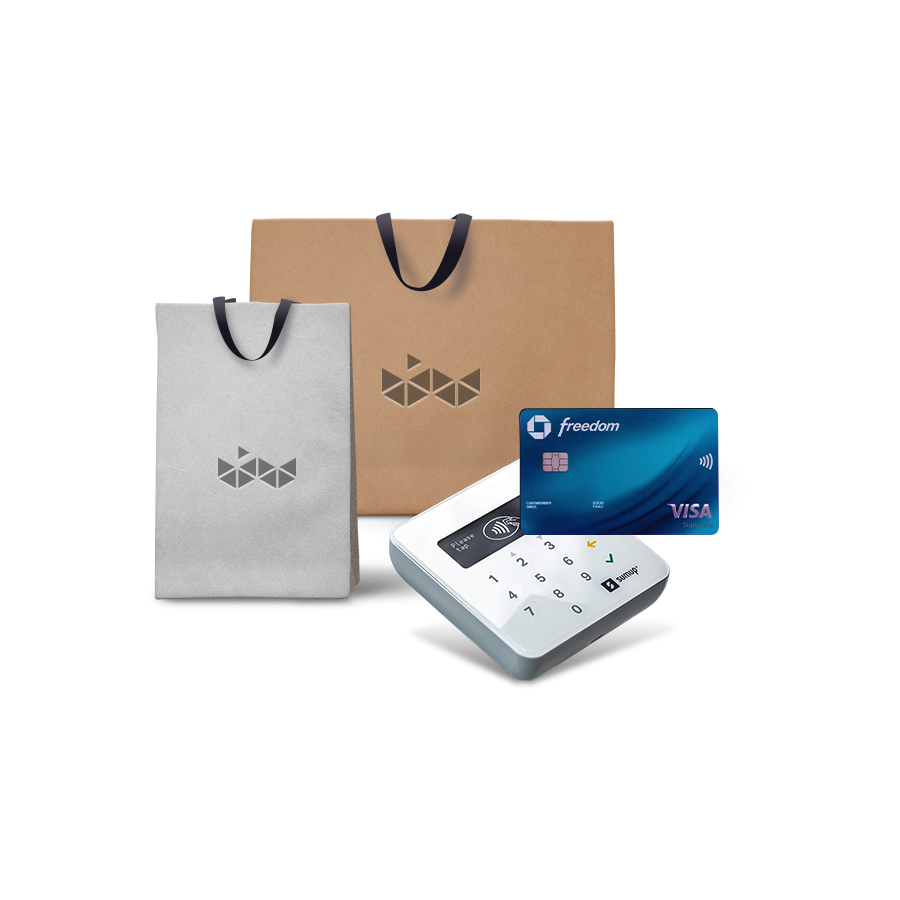 PRESTASHOP VERSION:
From: 1.5.1.0 up to 8.0.4
OPTIONS: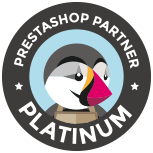 Usefull modulke for those companies which have a physical store and a online store, if a customer buys in the online store it will be able to pay the goods directly in the physical store.
Pay in store Prestashop Module
Pay in store is an easy way to increase the conversions and your customer fidelity, they will have a near sell point where to enjoy their products. Also, their productrs will be booked until they go to the store to get them.
Easy to configure and install.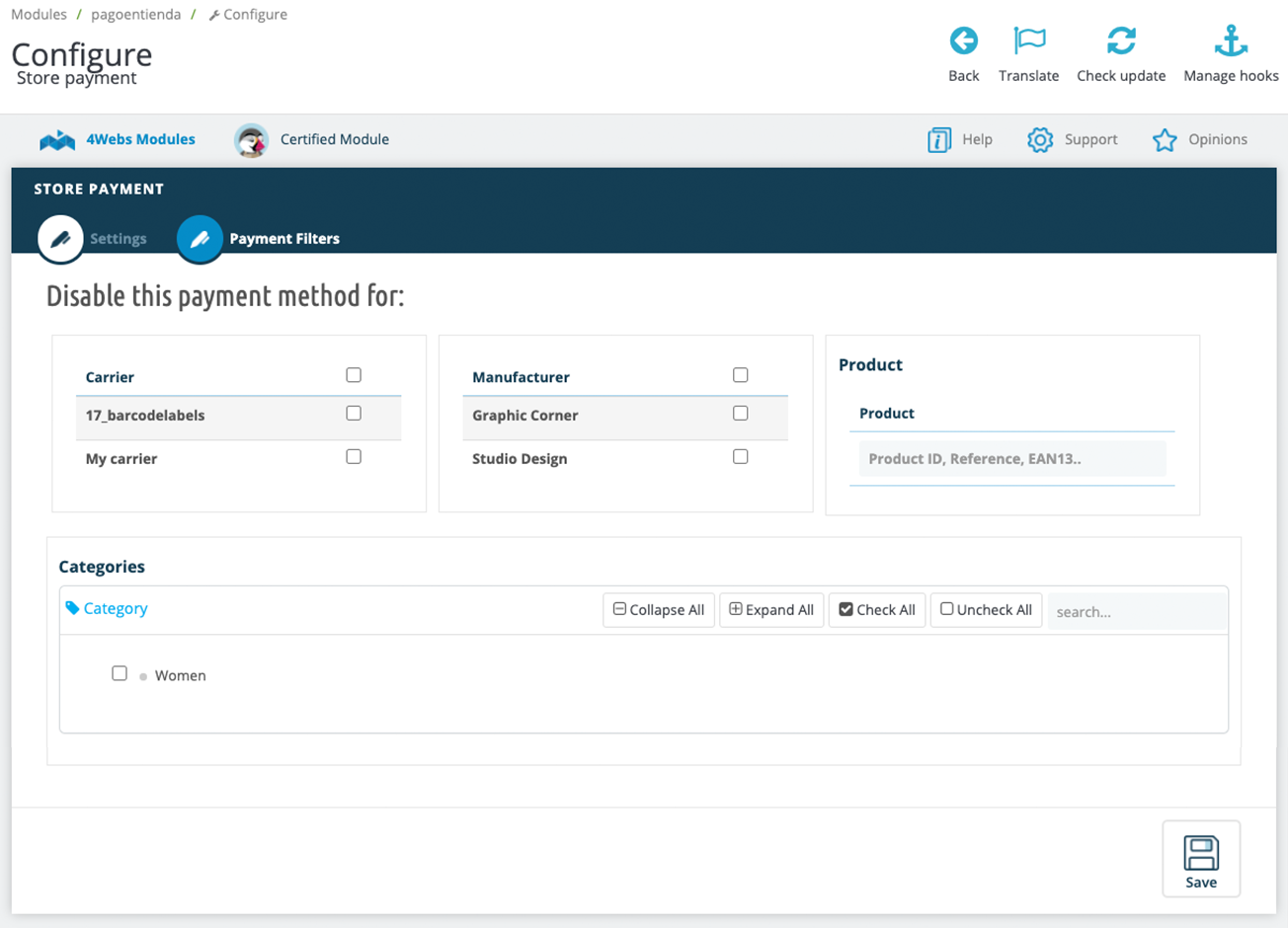 The customer is about to pay, an option called "Pay in store" will appear with the store physical address to pick up the goods.
Show to your customers your store and get payed on it when they want