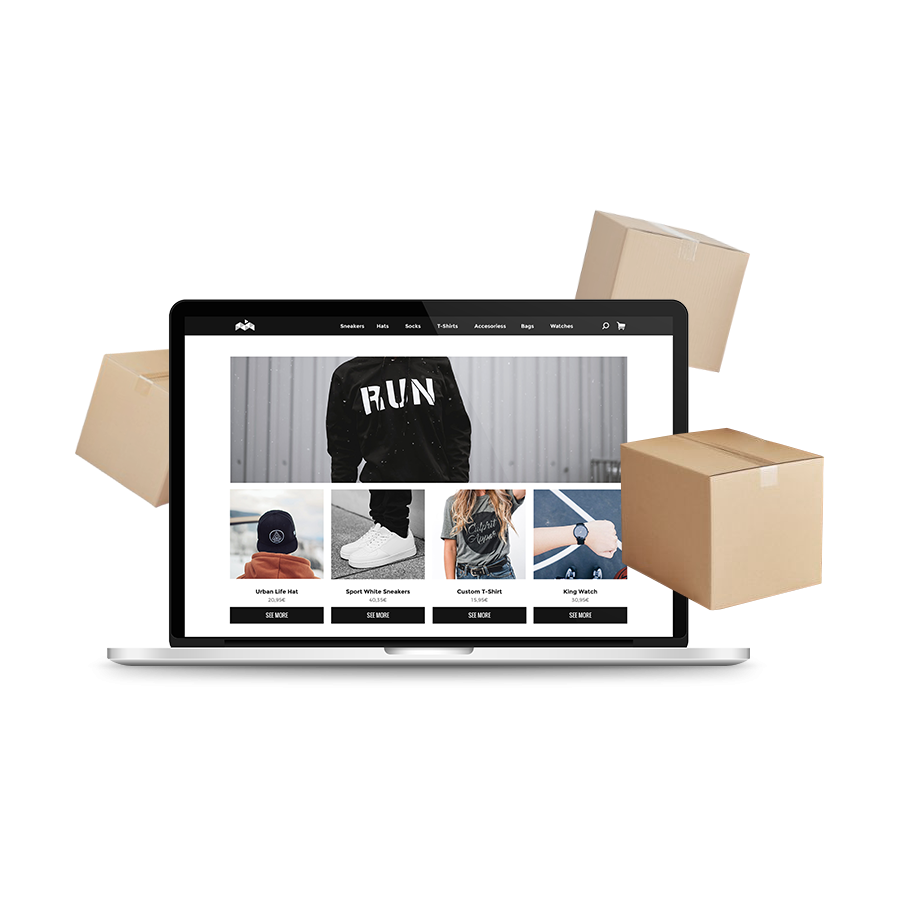 PRESTASHOP VERSION:
From: 1.5.0.17 up to 1.6.1.24
OPTIONS: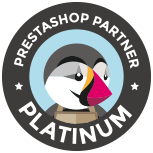 Module for Prestashop 1.7 and older versions which allows automating the stock entries in your physical warehouse all in sync with your store stock.
Module Verified, validated, and certified by Prestashop.
A useful module to automate the stock entries, especially for those stores which have an online and also a physical work model. You can create as many warehouse entries as you need and edit them at any moment. Also, you can take notes about possible incidences and add attached files like delivery notes, receipts .etc
Creates a detailed stock entries log.
You can add attached files to the stock entry, write incidences and edit the wharehouse entries at any time.
Easy and intuitive entry creation.
You can inventory the products that arrive at your store by entering their EAN codes manually or by scanning them through POS.
These tickets will automatically be added to your store stock.
And best of all: We want to improve the products we offer you. If you think we can add new functionalities, we are willing to study them and add them if they are interesting for other users.