PRESTASHOP VERSION:
From: 1.5.0.17 up to 8.0.4
OPTIONS: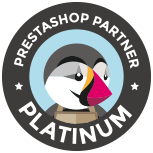 Module that allows to validate orders by scanning the barcodes of the products. The best tool for agile and efficient picking uses the technology of the big ones like Amazon, PCComponentes.
Order validation with barcode scanner
Automates the validation process of the orders. Allows to change the status of the orders only if all the products are scanned. If everything is correct, then it is time to send the products.
Validates orders by scanning EAN codes.
Exclusive: Assign gifts to orders, whose barcodes have to be scanned to avoid mistakes.
Enable or disable order statuses per employee.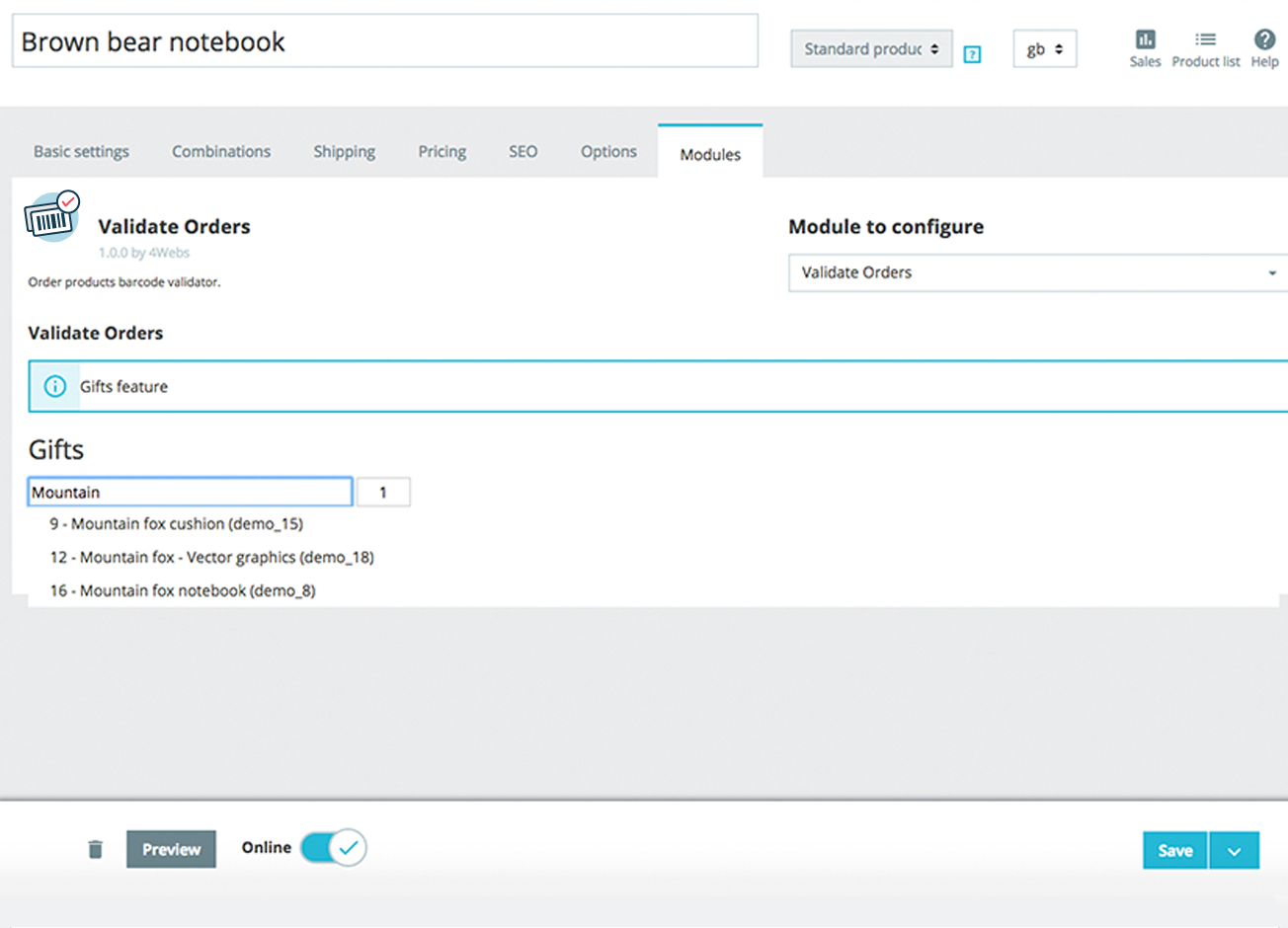 Picking means the collecting units phase of the products, from the location where they are stored, for their preparation before sending them to their destination as part of one or more orders.
That is why an error in this phase can incur serious costs, sending an incorrect product in an order, losing a unit of a product without being detected by your stock system. That is why a picking management module is highly recommended for any store.
The objective is to allow you to validate the orders that arrive at your store by means of a simple scan of the EAN barcode of each product that makes it up, avoiding mistakes when preparing orders.