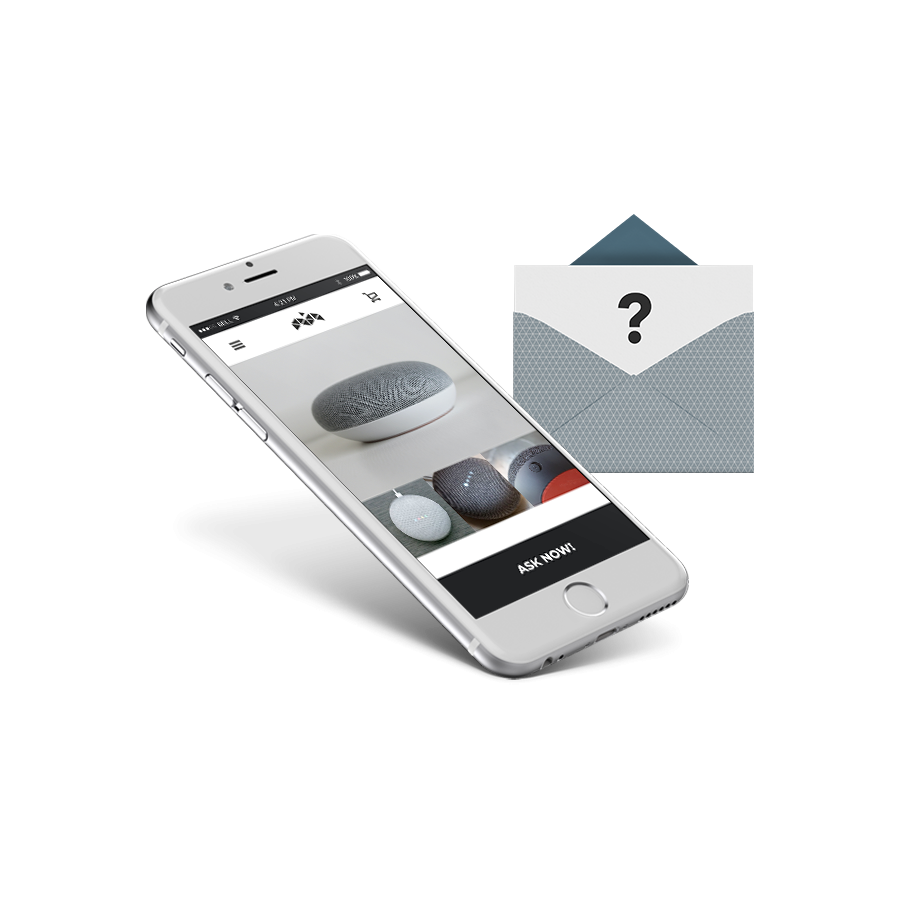 PRESTASHOP VERSION:
From: 1.6.0.5 up to 8.0.4
OPTIONS: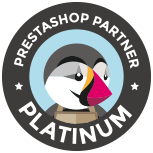 Do you need your customers to make questions in some products? This is the solution for your customers to solve their doubts without exiting the product page.
Allows customer to ask in the products
An easy way to add a form with the mandatory fields to solve any doubt for a product, the store manager will be able to answer to the customer knowing which product is seeing the customer.
Configurable email to get the customer questions about the product is visiting.
Intuitive and sleeky appearance for the customers.
Available fields: name, lastname, company, phone and comments to add.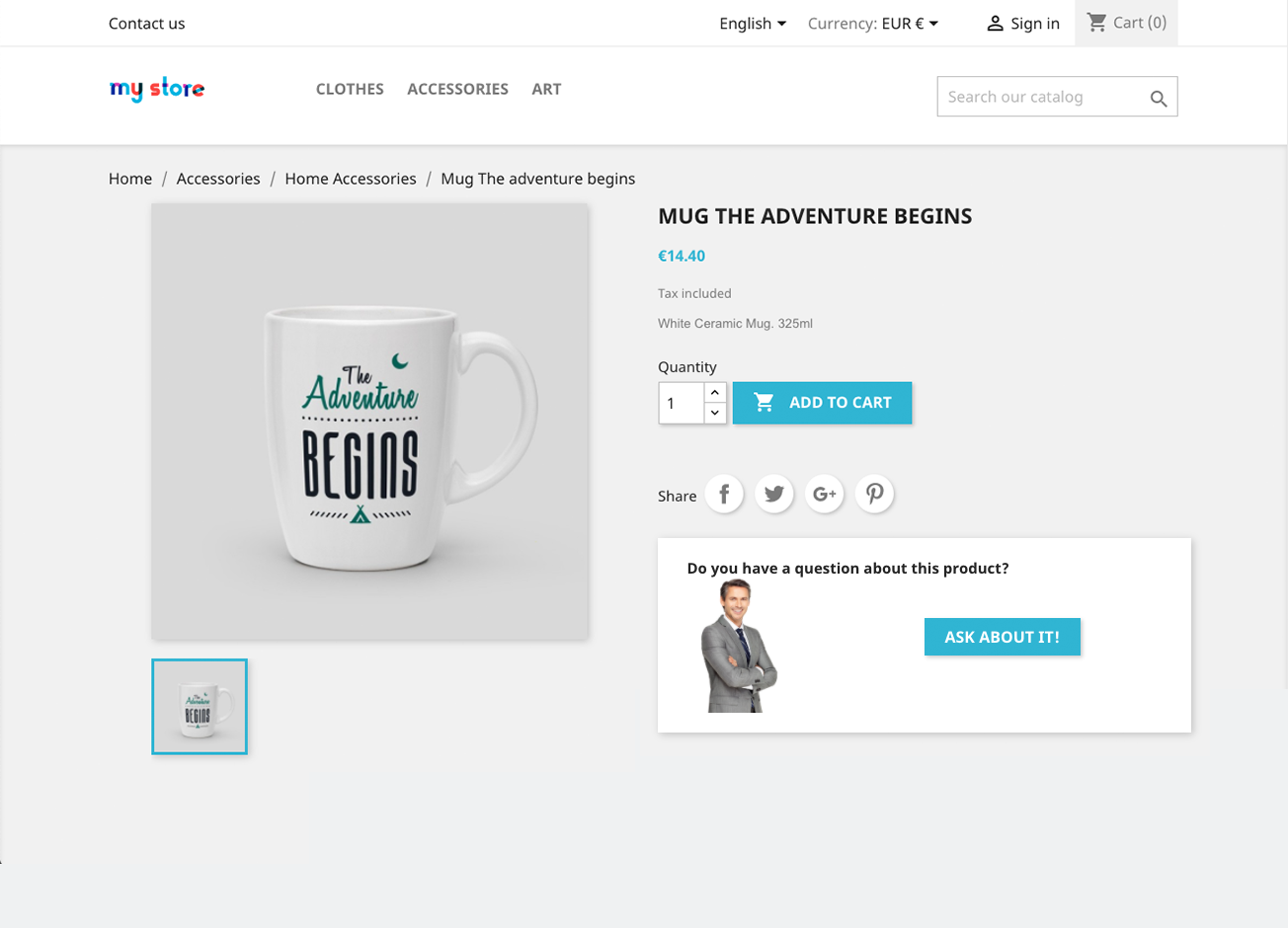 Solve the questions in an easy way
Responsive form.
Product identification on mails.
Contact form in the product page to increase sell conversion.