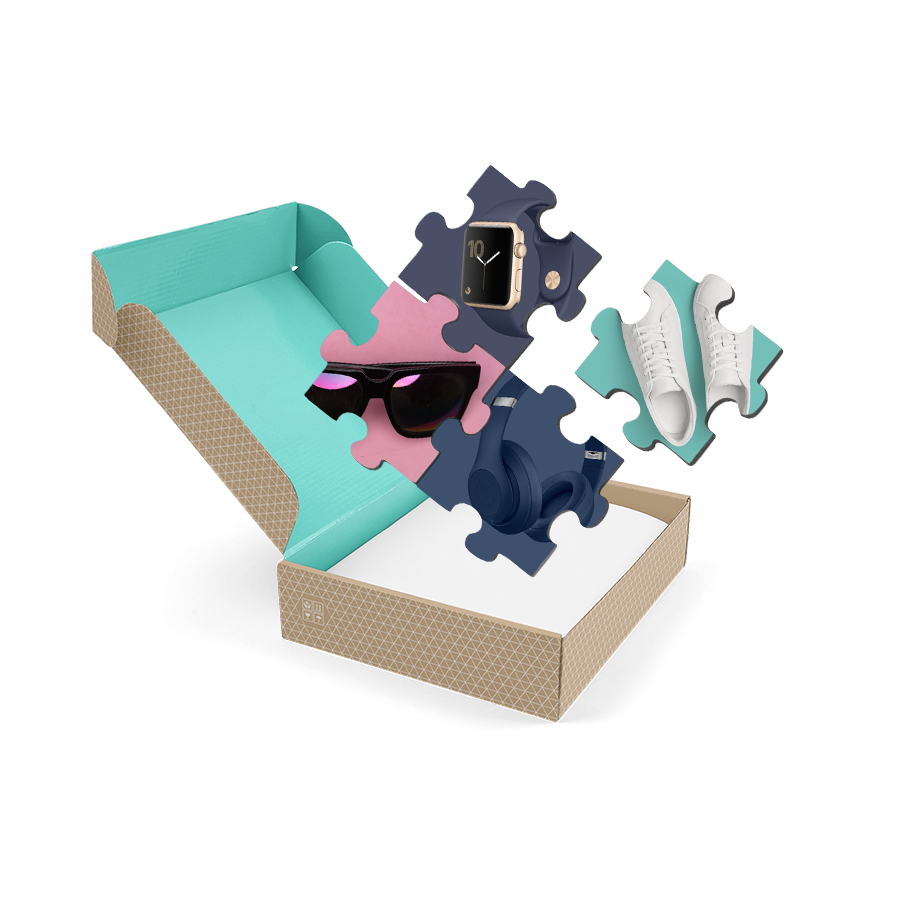 Advanced packs module for Prestasop
PRESTASHOP VERSION:
From: 1.5.1.0 up to 1.7.7.1
OPTIONS: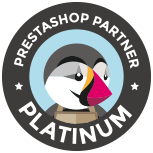 Add packs to each product, in this way, the average cart increases and has more rotation of the products that the store sells less. It shows all the products that the customer can buy in pack.
Automatic Prestashop product packs
Automatic mode option, let the module link the products and change the prices automatically.
Automatic product linking, if a pack has this product, will appear in the product.
Automatic price change by percentage, assign a discount percentage to the product and if the main product drops in price, the pack will also drop.
Mobile optimized version.
Carrousel option on mobile.
Increase sales and turnover of unsold products.
Your client will be able to see the price of that individual product or in a pack, obtaining a better price.
You can add as many packs to each product as you like.
Amazon, Pixmania, among others, use this complementary sales mode.
The most complete module to make automatic packs in Prestashop. Let our module adjust the price based on the products that make up the pack, and allow them to be displayed on all the products linked to that pack.