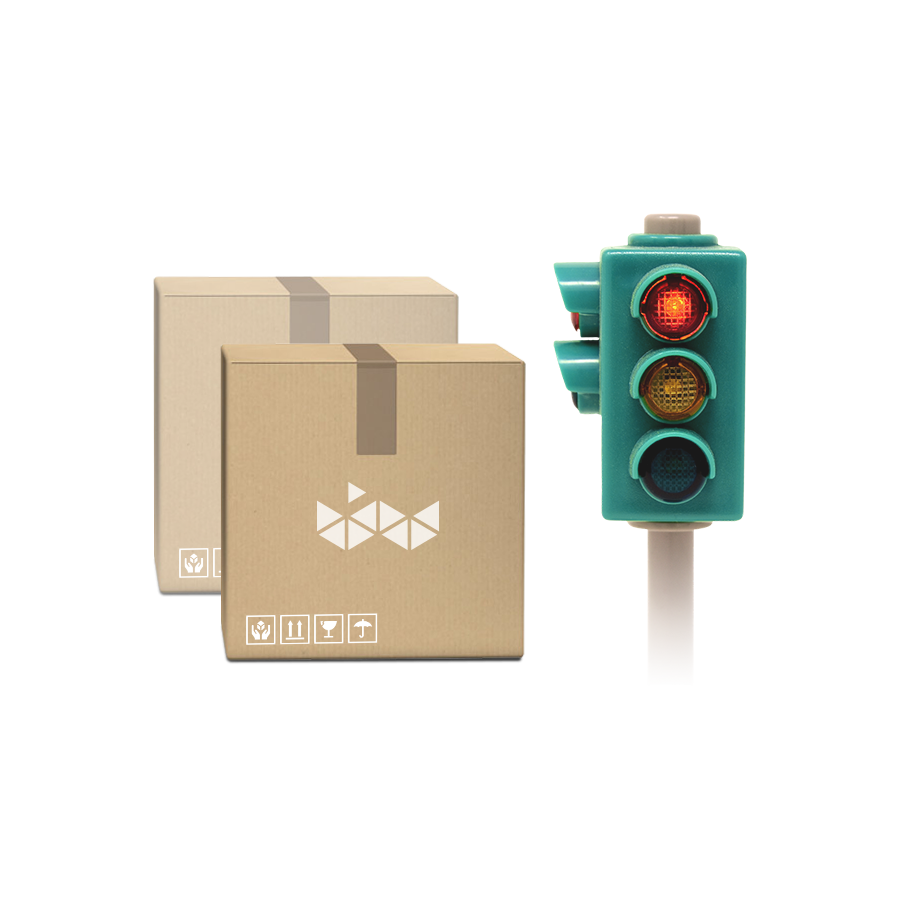 Visual stock in products module for Prestashop
PRESTASHOP VERSION:
From: 1.6.0.5 up to 8.1.0
OPTIONS: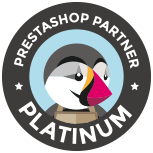 Allows our customers to see the stock of the product in a very visual way, using the typical colored traffic light, the ideal way to avoid your competency to know your real stock, but your customers will know that is available.
Prestashop stock module
Stock module fully configurable, you can modify the 4 ranges which display different images, without stock, low stock, enough stock, and a lot of stock.
Allows setting 4 stock ranges, fully configurable as you prefer.
4 graphical colors to define the stock by range.
Text customization when the mouse is over it.
Compatible with combinations.
Easy to install and configure, you just need to upload it to Prestashop.
Shows the stock in the product listings like categories and searches.
Shows to your customers the remaining stock without your competence know the real units.
Show your product stock with a picture that indicates the existing quantity. It updates the stock picture based on the selected combination.