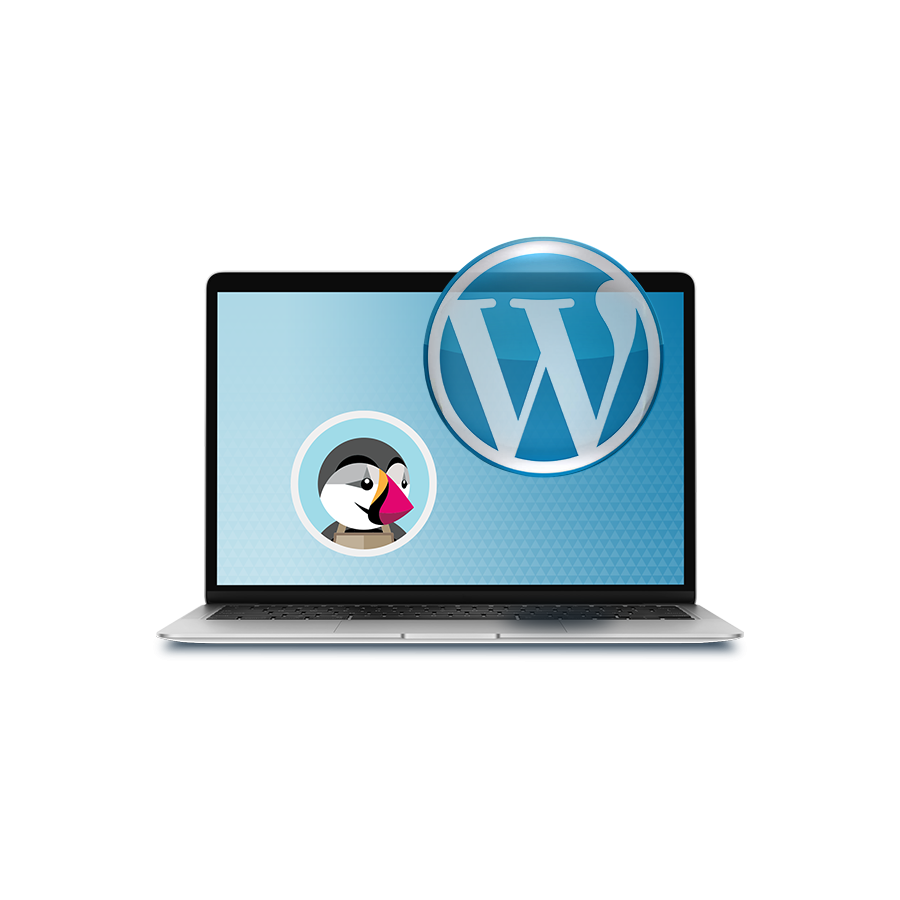 Prestashop module with Wordpress
PRESTASHOP VERSION:
From: 1.5.0.17 up to 1.7.6.6
OPTIONS: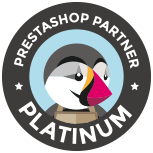 This module allows showing the latest Wordpress blog posts in a Prestashop column block.
Prestashop plugin wordpress
This Prestashop module allows to show the Wordpress latest blog posts in a column block in the shop home.
Shows the latest articles in the HOME.
The module dont need any file modifications, just need to upload the corresponding folder and configure the WordPress database.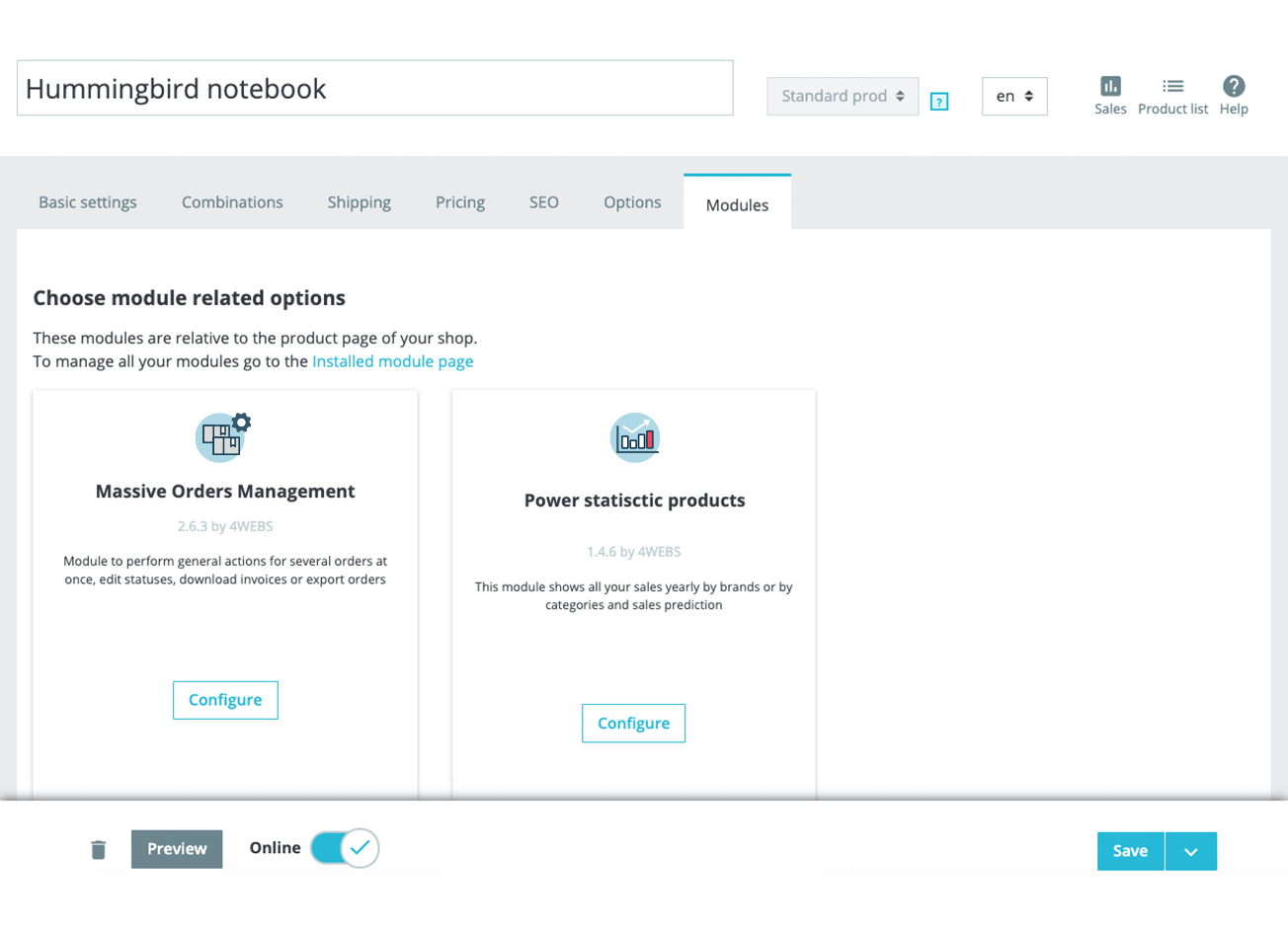 From the admin panel, you can configure the database configuration and the post number you want to show from Wordpress.
If you need your store to show the latest Wordpress news you can do it with this simple plugin for Prestashop.