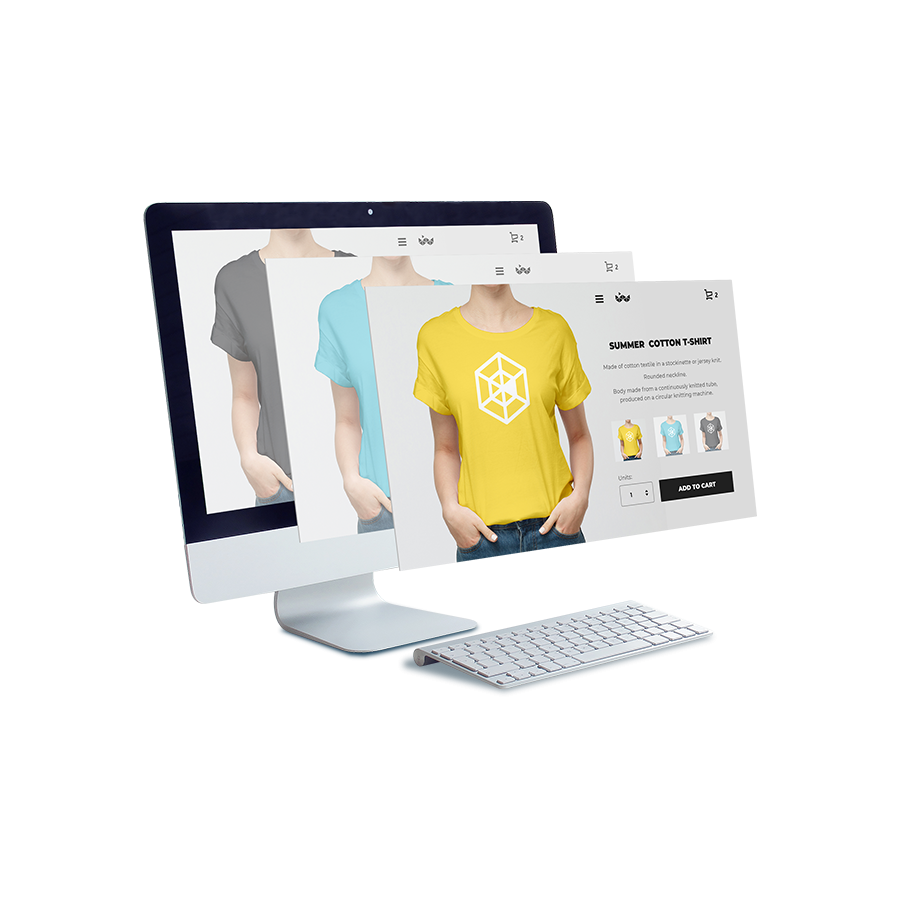 Prestashop canonical module
PRESTASHOP VERSION:
From: 1.6.0.5 up to 8.0.4
OPTIONS: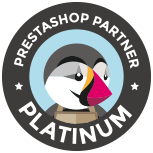 The canonical module adds the link tag into the header to avoid duplicate content because the combination products can present different URLs with the same content, as happens in the category pages.
Canonical for Prestashop
If Google dont know which is the main page it can index the incorrect one. Including this link and attribute allows the website owners to identify the identical content pages and it suggest to Google the most relevant and useful page and which one should be prioritized over the others with the same content.
Extracts the categories and products main URL by default.
Canonical URL for CMS, manufacturers, searching...
Customization of product URLs independently.
Multi-store ready.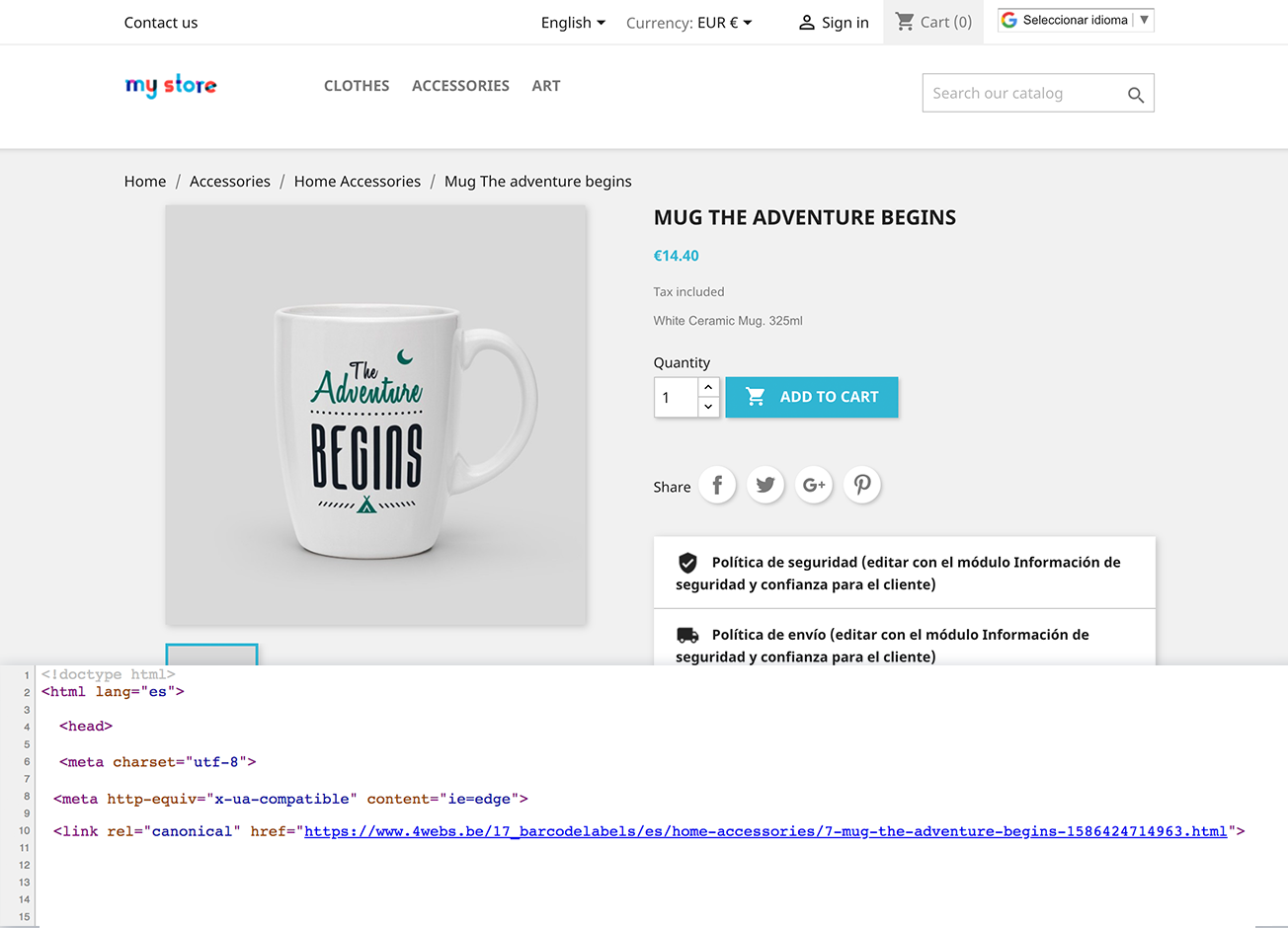 URL customization by URL.
Canonical URL customization by language.
URL force to http or https.
Avoid duplicated content penalty. Use a canonical tag in your life!