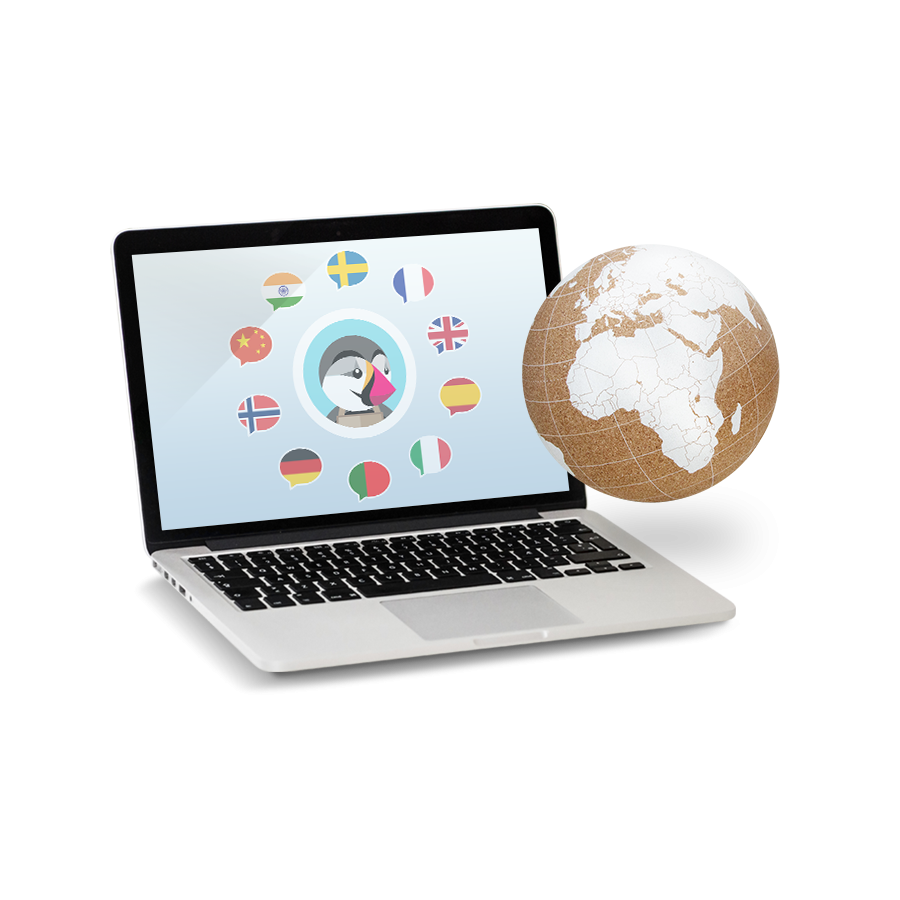 PRESTASHOP VERSION:
From: 1.5.0.17 up to 8.0.4
OPTIONS: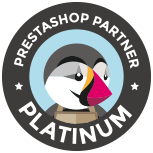 The search engines need to interpret when a store is multi-language to avoid the duplicated content problem. This is solved by adding in the page header the Hreflang tags, which notifies the search engine that exists similar pages in other languages.
Language markdown module for Prestashop
You will be able to configure the region for specific languages, and the default language, whit this, your SEO will not be affected by the duplicated content.
Configurable languages from the control panel.
Region-based location.
Disable the possible tag generation induced by the template you are using.
Multi-store ready.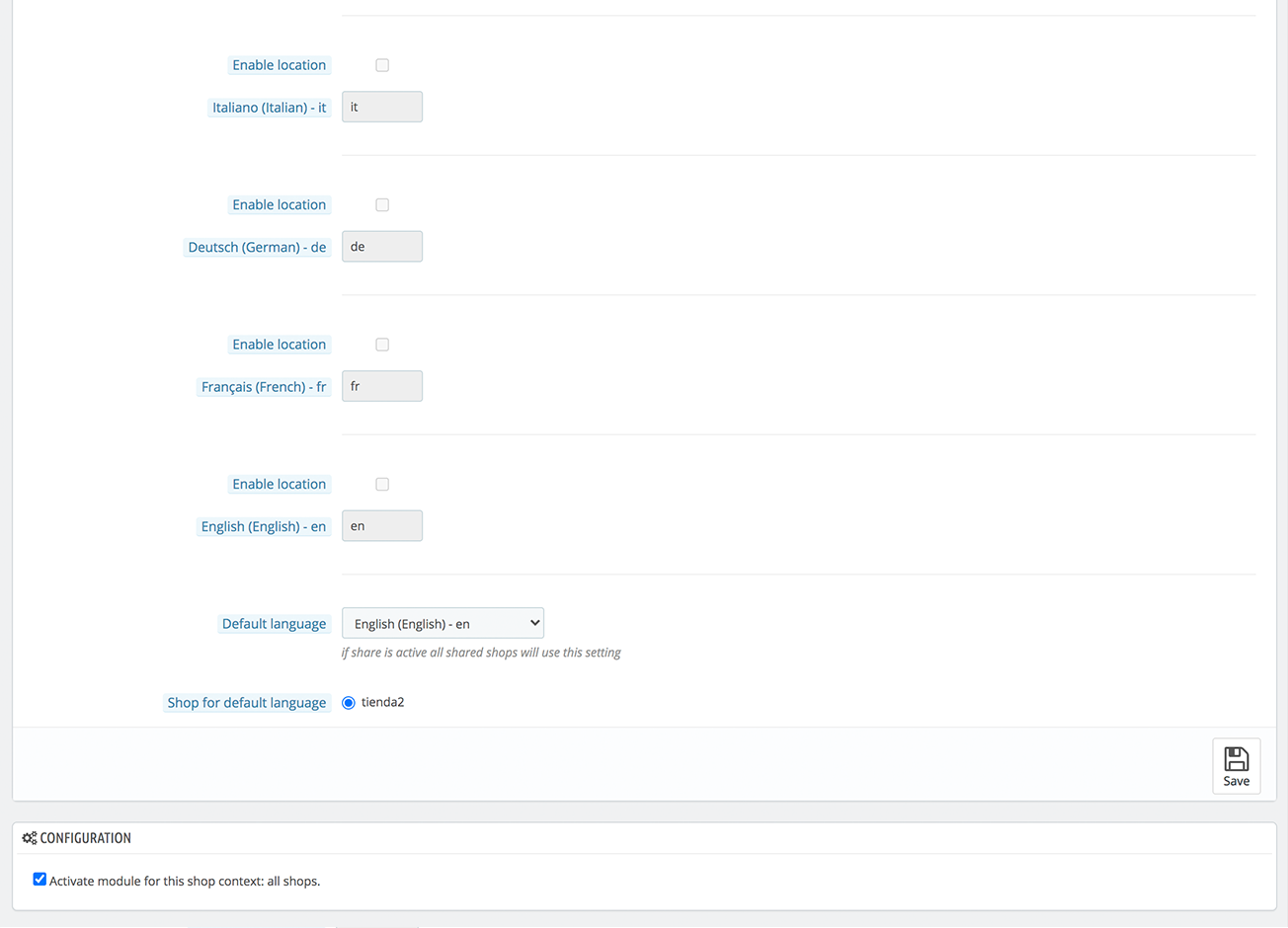 The ideal option to sell in all the world regions improving your store SEO.
Improve the store SEO in multi-language sites.
Avoid duplicated content.
Go to the next level.
Module for Prestashop which allow configuring the hreflang tags in your store pages is time to internationalize your store