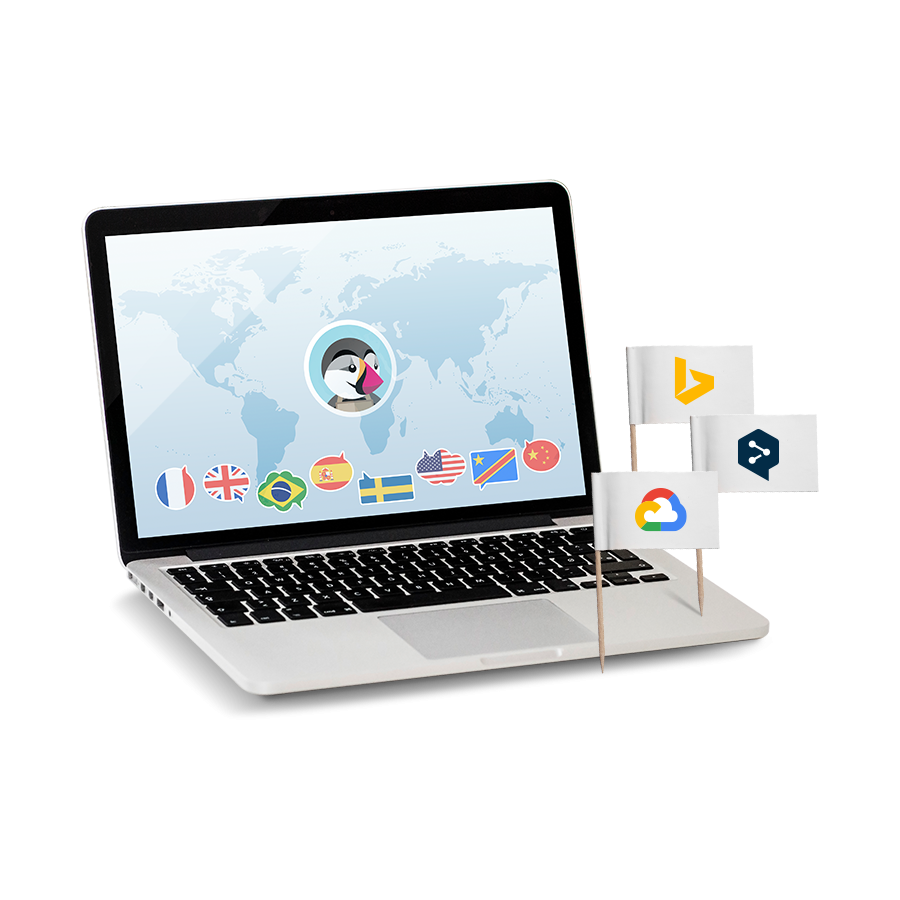 Prestashop Cloud Translation, Google, DeepL y Bing
PRESTASHOP VERSION:
From: 1.6.0.5 up to 1.7.8
OPTIONS: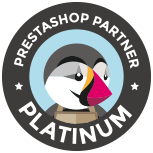 Prestashop module that allows you to translate your catalog in a matter of seconds or minutes with a single click
Automatic translator for Prestashop
Teach Prestashop Cloud Translation with the included dictionary, it will correct the errors of automatic translators, and turn your tool into a powerful translator with support for any language in the world.
Massively translate the entire Prestashop catalog: Products, categories, CMS and features, just by pressing a button.
It allows to translate each product or each category individually.
Teach the translator in those words that he does not perform correctly and replace them with the correct translation.
Allows to change the translation system on an easy and fast way between Google Cloud Translation, Azure Translator and DeepL
Shows the API monthly usage, to get an exact control.
You need to know the services are not free, usually offering a free usage trial of 500.000 characters.
Translate your Prestashop store quickly and easily, it is time to sell your products all over the world