PRESTASHOP VERSION:
From: 1.6.0.14 up to 8.1.0
OPTIONS: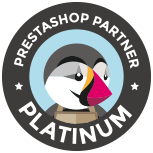 The Link Sculping is a technic used to manipulate the page Link Juice of your store, which means in the way the page rank dilutes into the rest of the pages which links to.
Prestashop module to obfuscate links to Google
With more force, your page has, its more probable that will appear in the first in your customer web searching. Thats why is important that the relevant pages do not dilute and get undervalued which ones that are less relevant and gets many links from the footer or other web areas.
Obfuscate links in the store is really useful nowadays.
There are many links in the store that appears so many times in different pages but they do not need to be more important than, for example, legal advisory, cookies, usage conditions ...etc
To avoid the search engines to index it and keep links to pages with less relevance in your store without damaging the more important ones.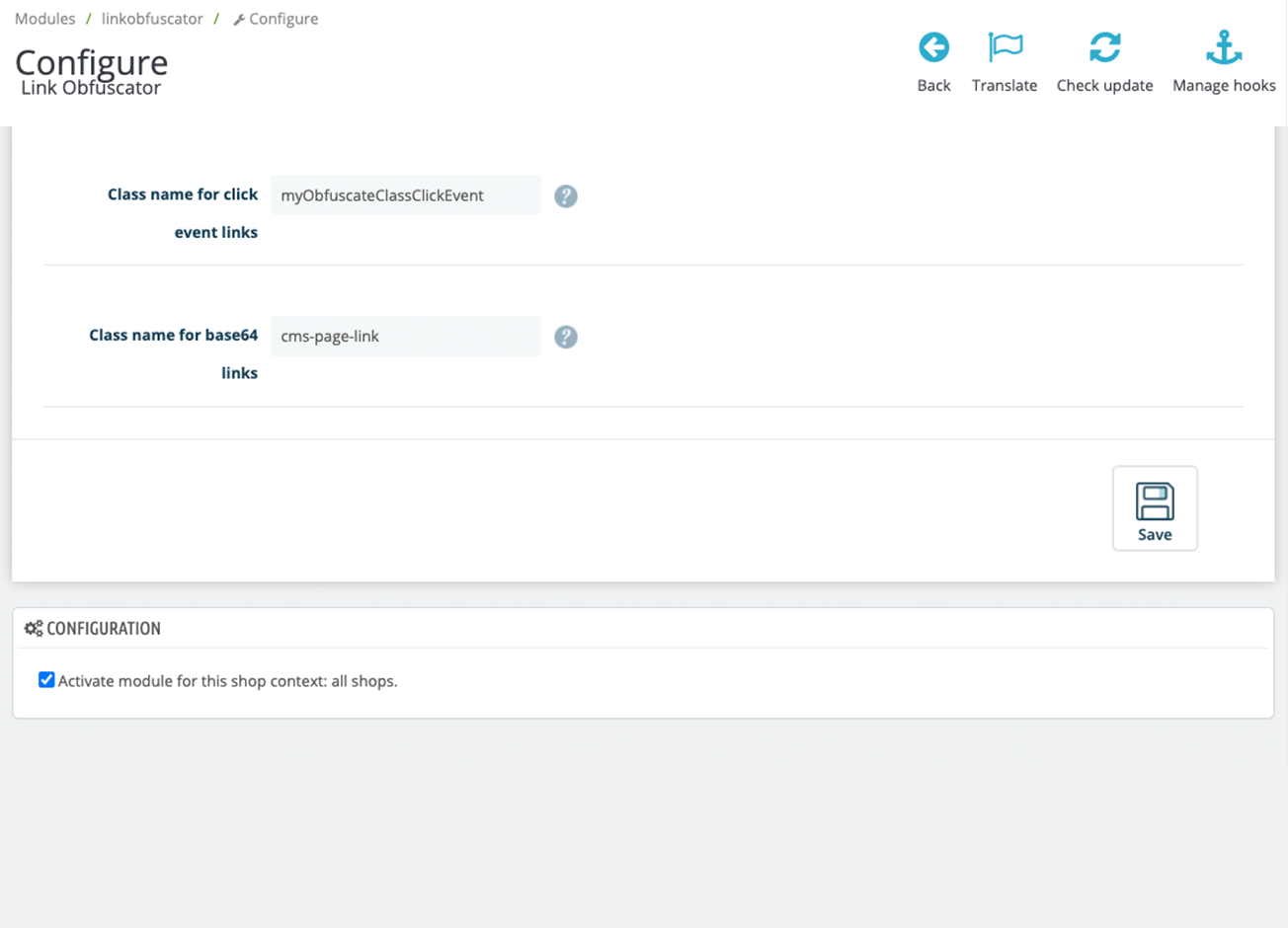 Automatic obfuscation to every link which is read for your store template.
"nofollow", "event-click span" and "span in base64" obfuscation.
Add the rel="sponsor" attribute to the link which you want for ads.
Ability to configure different classes for every link transformation.
The module is fully configurable, allowing to customize the elements class which be obfuscated allowing the use of different classes for every obfuscation type.