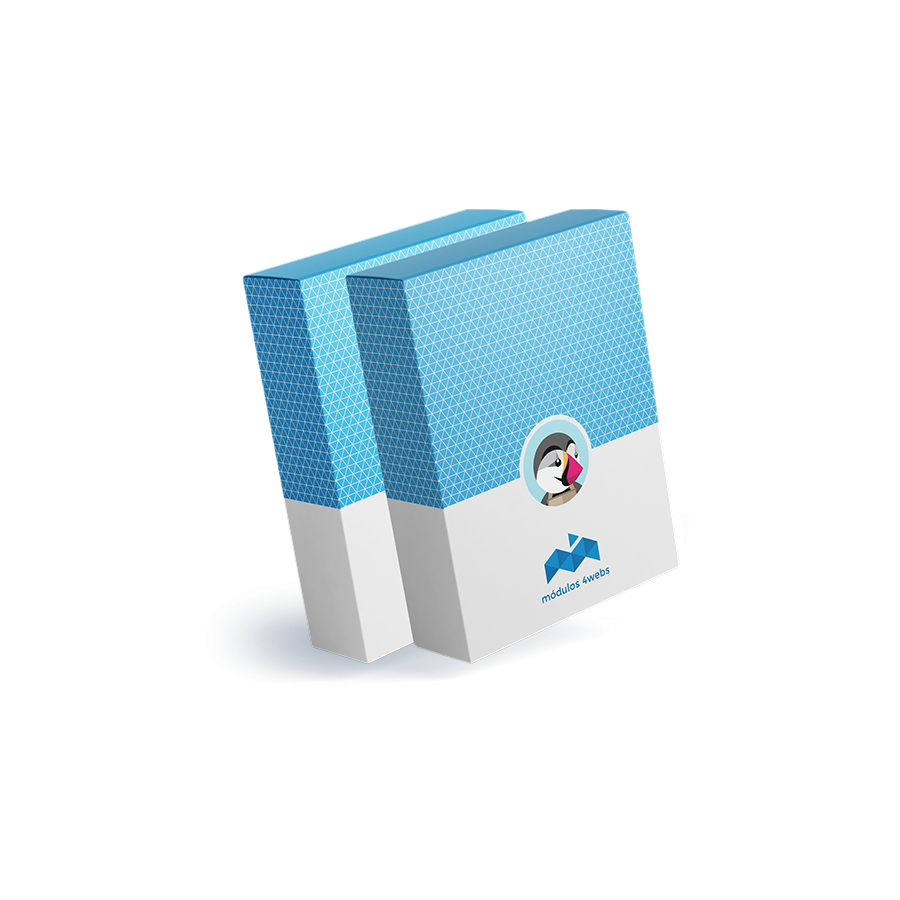 PRESTASHOP VERSION:
Valid to all Prestashop versions
OPTIONS: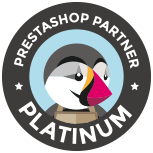 Prestashop 1.6 and 1.5 module which adds the facebook protocol (Open Graph Protocol) to share the products into the social network with its picture, title and description.
Product tagging for Facebook
Open Graph is a protocol which borns to allow sharing links in a standard way primarily on facebook, but many of their features also work with Twitter
When we share a link into the Twitter or Facebook social networks we can have the problem that the pictures isnt showing of the description dont match with the product.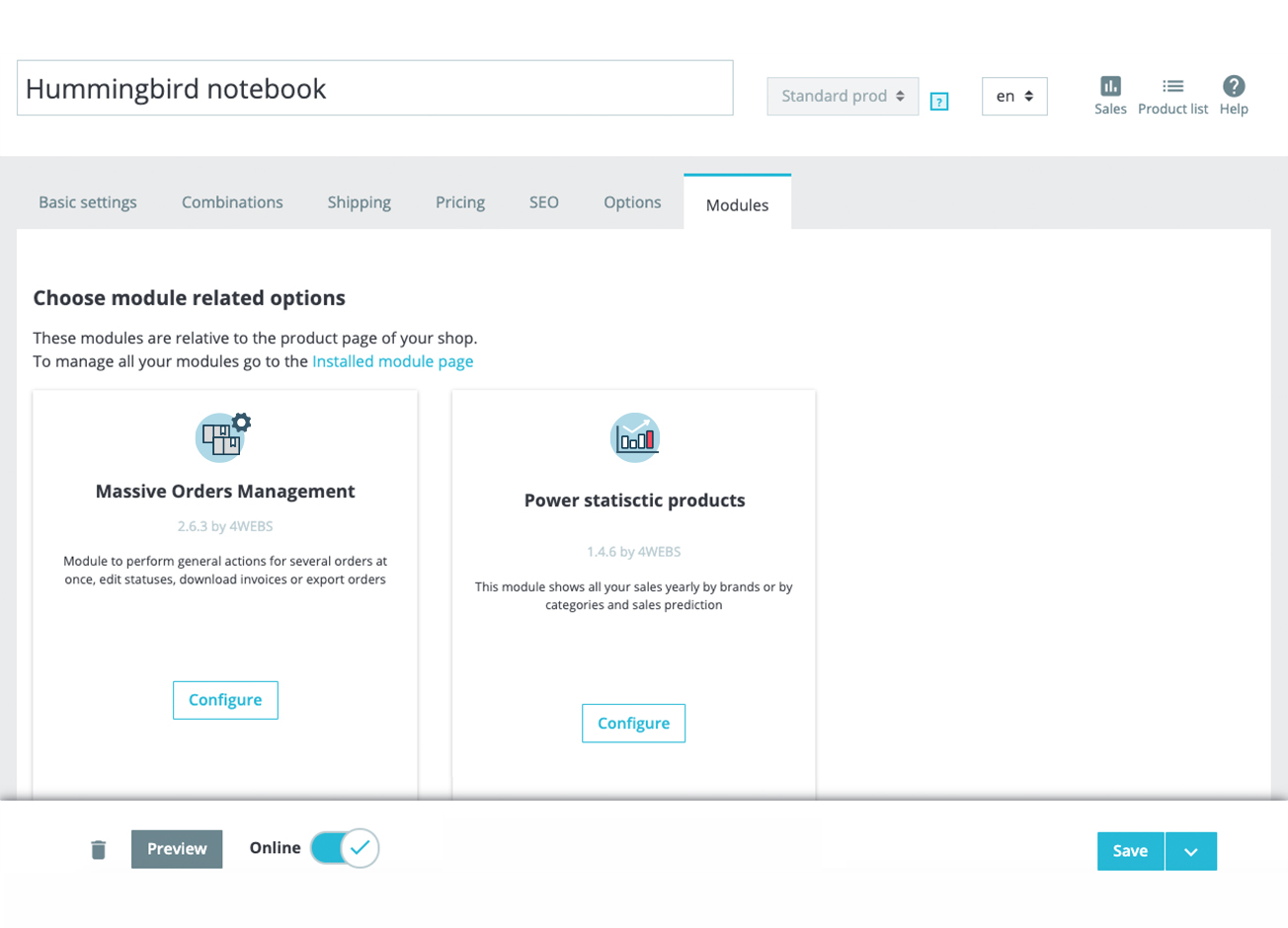 Share product data, product name, product picture, price, currency and a short description
In future versions will be added the pages.
Module to share the products in social networks with their image and the resume