Youtube module for Prestashop
PRESTASHOP VERSION:
From: 1.5.1.0 up to 1.7.8
OPTIONS: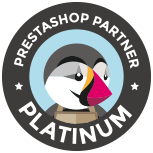 The most complete module for Prestashop to manage your Youtube channel, all the videos and the Youtube playlists in your Prestashop store automatically.
Connect Youtube to Prestahsop
A prestashop module which allows to easily manage your Youtube channel, you can add videos to the products, add playlists in your homepage or even create individual pages to add the Youtube videos in Prestashop automatically by playlists.
Allows adding video lists in your store main page, choosing the playlists of your Youtube channel.
Add to any product all the videos you want.
Allos to create individual pages to add the Youtube playlists from your channel.
You can sort the videos by most recent, most seen, most commented or random.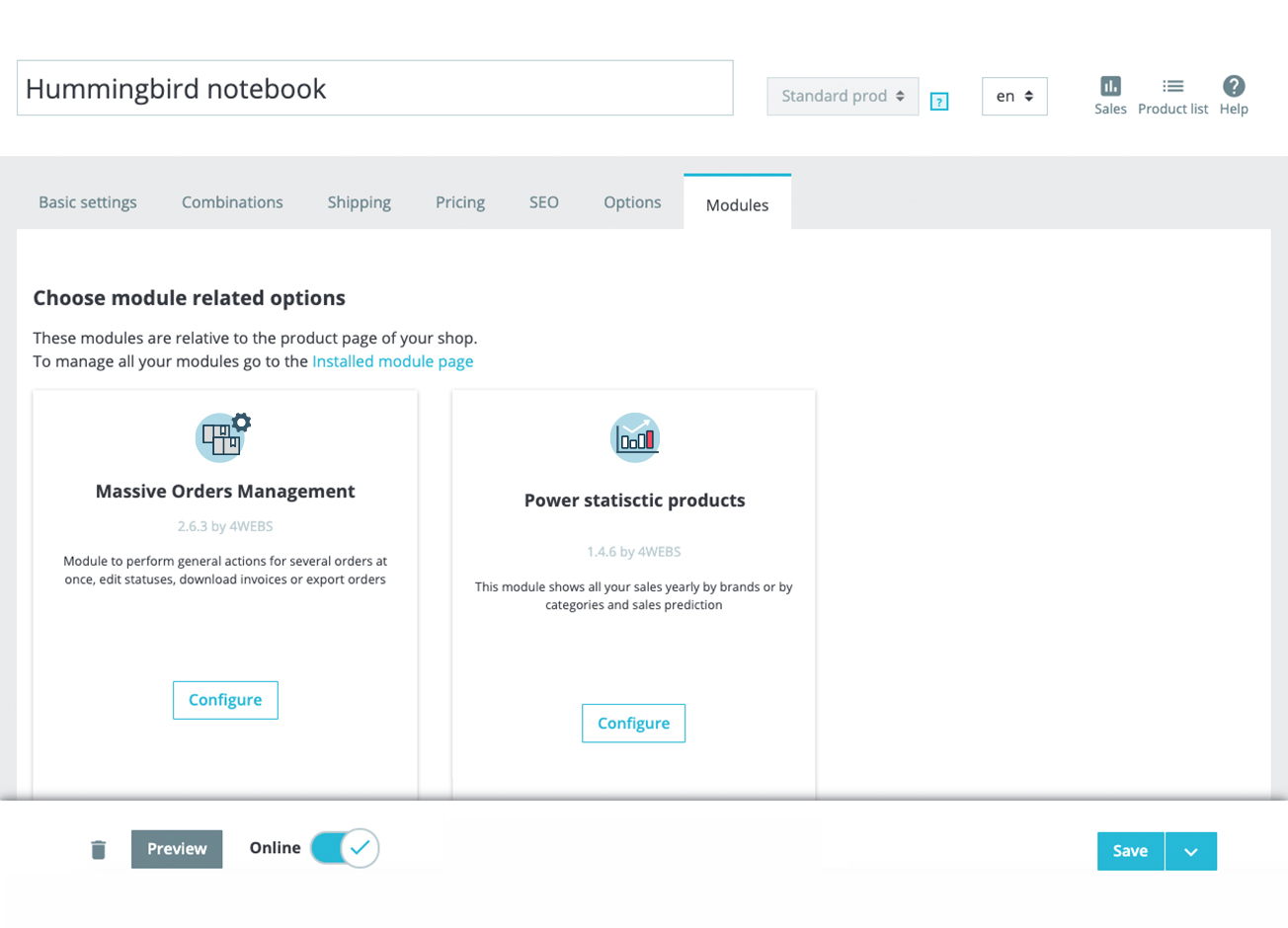 Allows to choose the format 16:9 or 4:3
Mobile-ready it works in a responsive version.
Allows you to connect your Youtube channel using the ID or the channel name.
Videos auto-update using a CRON task with a frequency that you choose to connect to the Youtube API from your store to update the latest videos.
Its the time to create your YOUTUBE CHANNEL from inside Prestashop