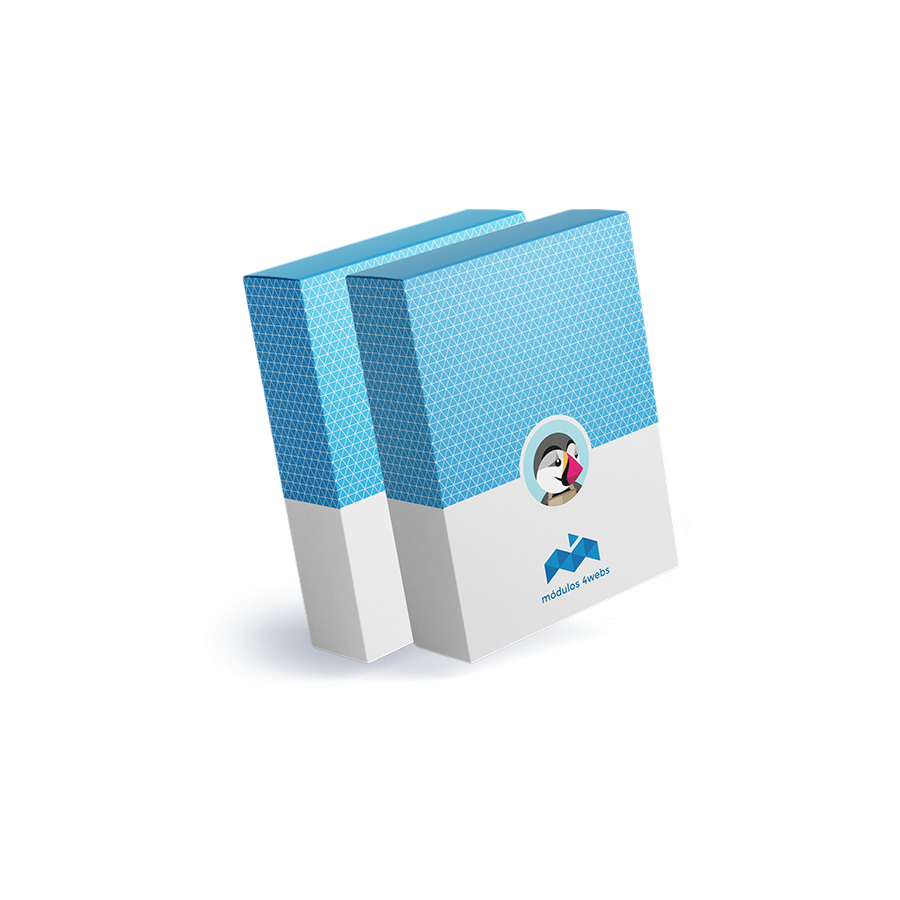 Selective categories block module
PRESTASHOP VERSION:
Valid to all Prestashop versions
OPTIONS: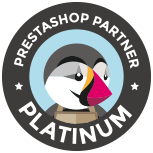 A Prestashop module which creates a menu block with the internal categories for each category, in a similar way as el Corte Inglés or Amazon does.
Big stores like Amazon or El Corte Inglés uses a browsing system similar to the proposed one, in example: the electronics section will only show their internal categories.
It dont requires any configuration
Always shows the category name in where you currently are.
Shows any level and category deep.
The default Prestashop module dont works like this
Add a new category block, when you get into the first category level you will only show that category internal categories from that level.