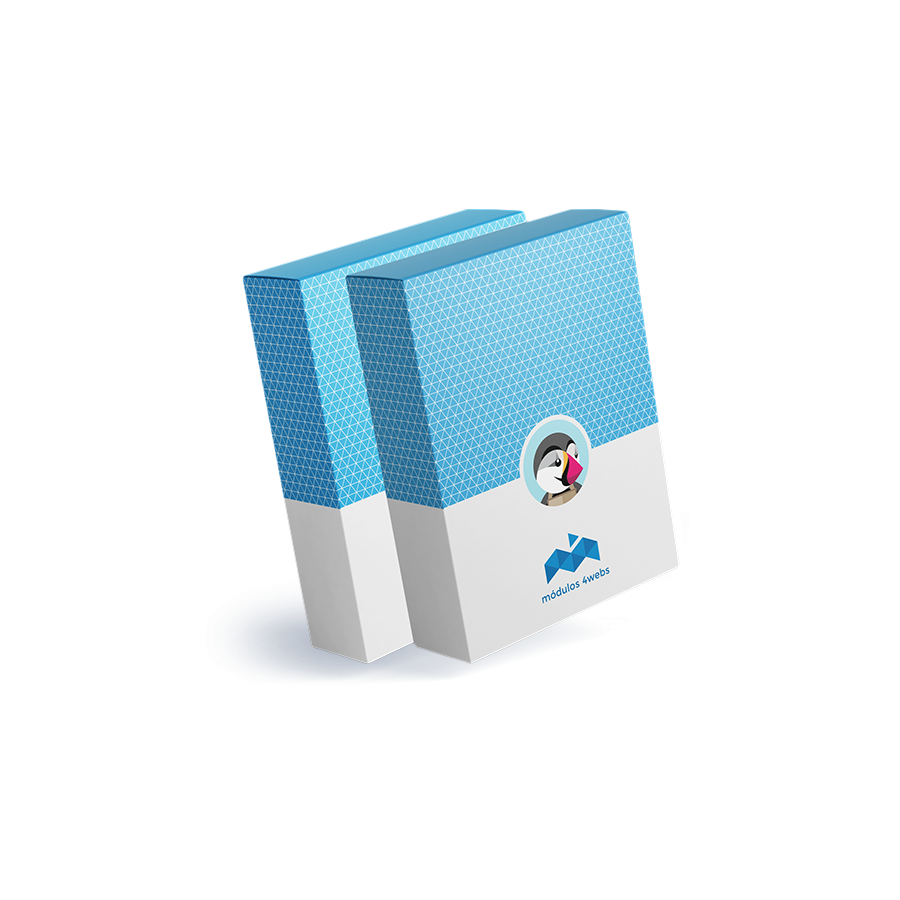 Newsletter block in the footer on Prestashop
PRESTASHOP VERSION:
Valid to all Prestashop versions
OPTIONS: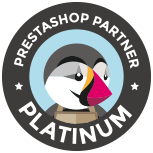 Prestashop 1.5 and 1.6 module which allows to set a new newsletter field in the page side or in the footer, forcing the user to accept the terms and conditions if they want to get the emails, adapted to the new data protection law
Newsletter in footer
The best way to collect customer emails to, later, do mail marketing campaigns.
Add the subscribed emails to the Prestashop general newsletter.
Adapted to the electronic commerce law, forcing the user to accept the privacy terms and conditions.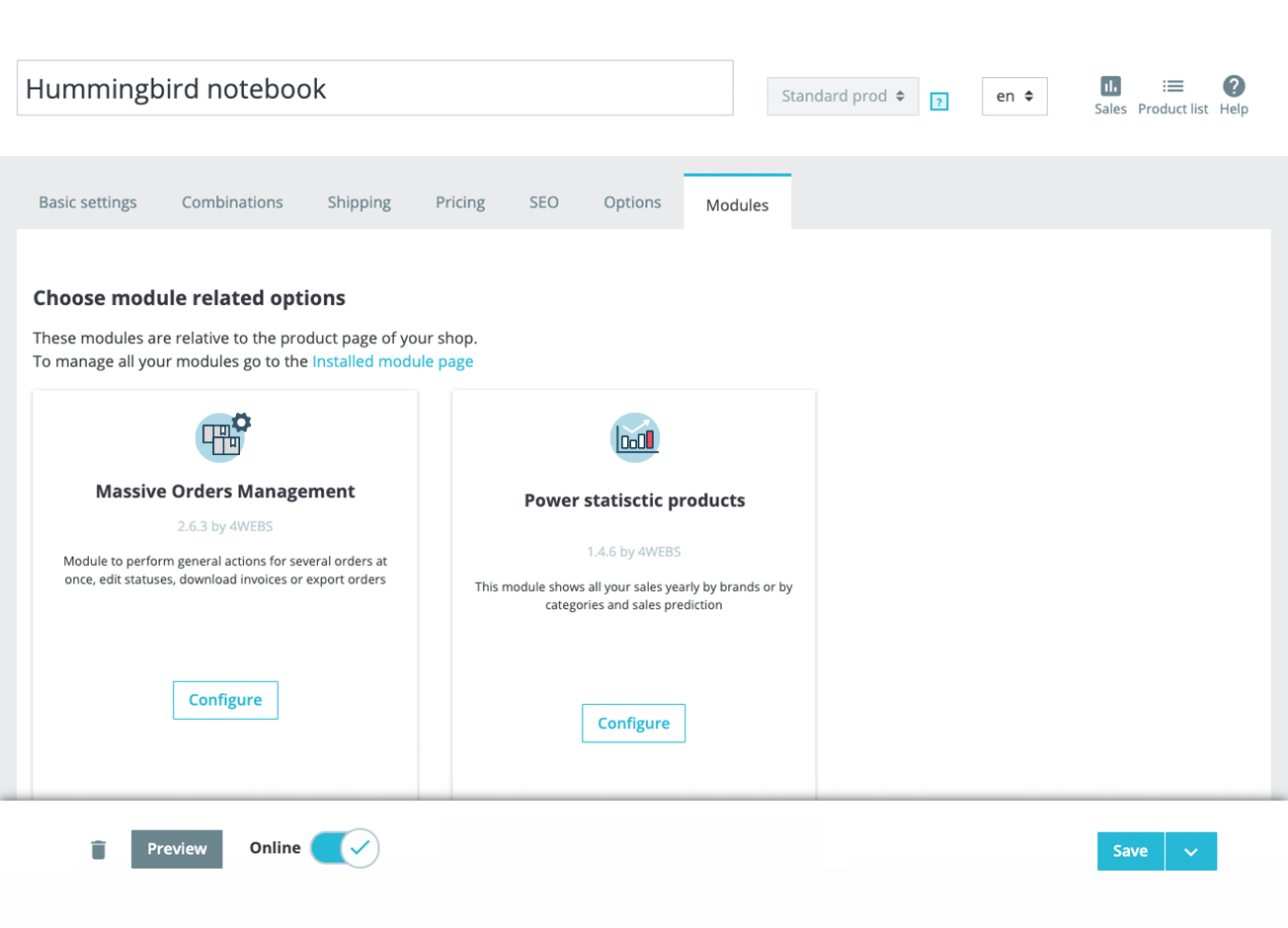 Allows selecting a CMS page to include the privacy policy data.
Works in 1.6 version in responsive mode.
the module can work on the column or footer hooks.
Start your email marketing campaigns now!