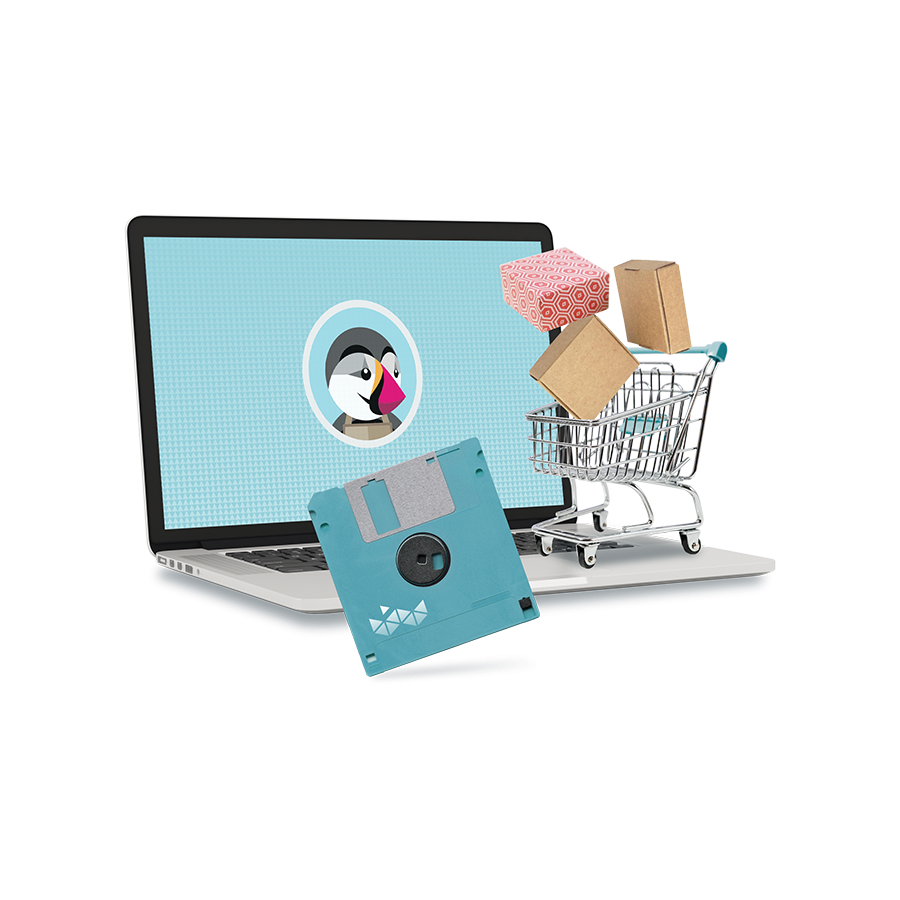 Prestashop module to save shopping carts
PRESTASHOP VERSION:
From: 1.5.0.17 up to 8.1.0
OPTIONS: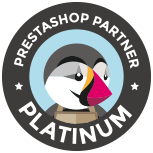 Module to save carts in Prestashop when a user leaves it, changes device or closes the session.
Save the cart automatically in Prestashop
Your customers will never lose a product from their cart again thanks to this module. The module takes care of configuring everything automatically.
View the basket on various devices.
Everything is managed automatically.
Keeping cart items on multiple devices is now possible thanks to our cart saving module.
If the product sells, the customer will not be able to buy the product.
Ideal for B2B stores with many references.
Increase the value of the cart by having the possibility of adding more products.
Do you have a B2B store with customers who have endless lists of products? This module is essential so that your customers can expand the purchase.