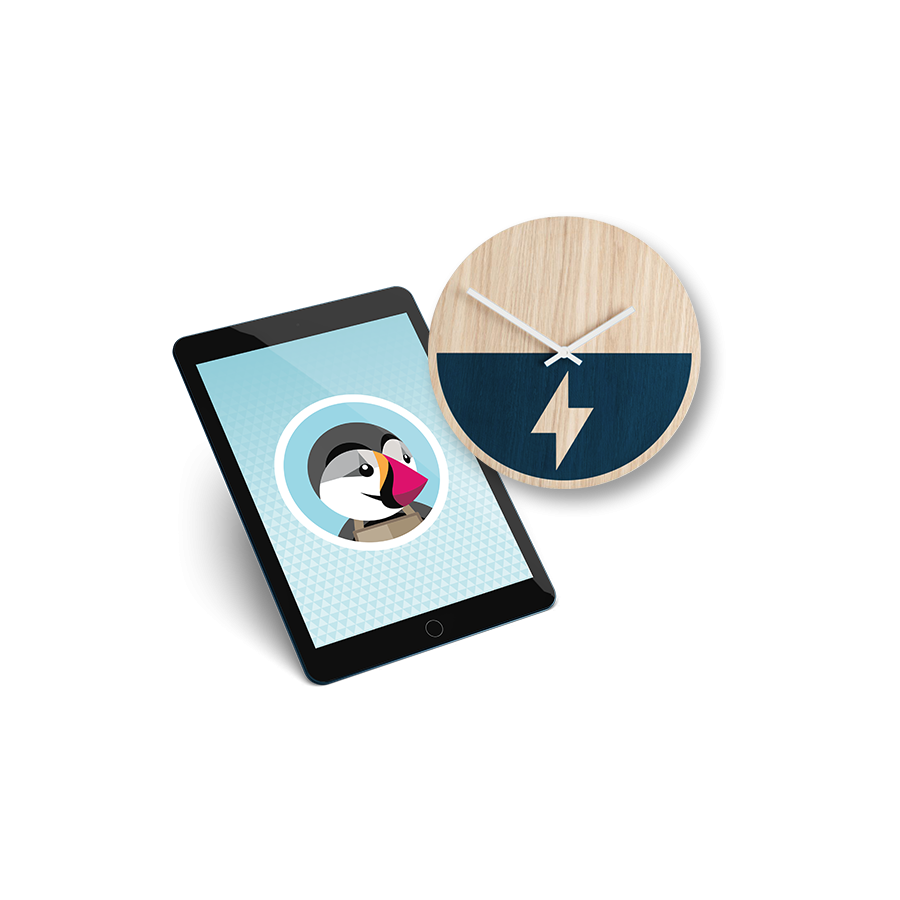 EXPRESS Intervention ticket in Prestashop 1 h
PRESTASHOP VERSION:
Valid to all Prestashop versions
Service offered to you by official Prestashop agency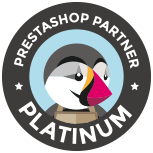 EXPRESS intervention to solve technical problems ins Prestashop, each unit corresponds to operations which requires up to one hours of our support team outside the working hours, night or weekend.
Immediate Prestashop problem solution
Please take into consideration that it can take hours until an available support person attend your request, it wont be instant except if a team subject will confirm that they can actuate at that moment. If the request is inside our working hours the support will be quick.
Use by minimal intervention in 60 min fraction.
At the beginning of each intervention you will be quoted with the necessary hours to finish all the improvements and modifications the customer asked for.
In some technical problems, you will be required to buy one hour as consultatory to be able to get a quotation and check the intervention scope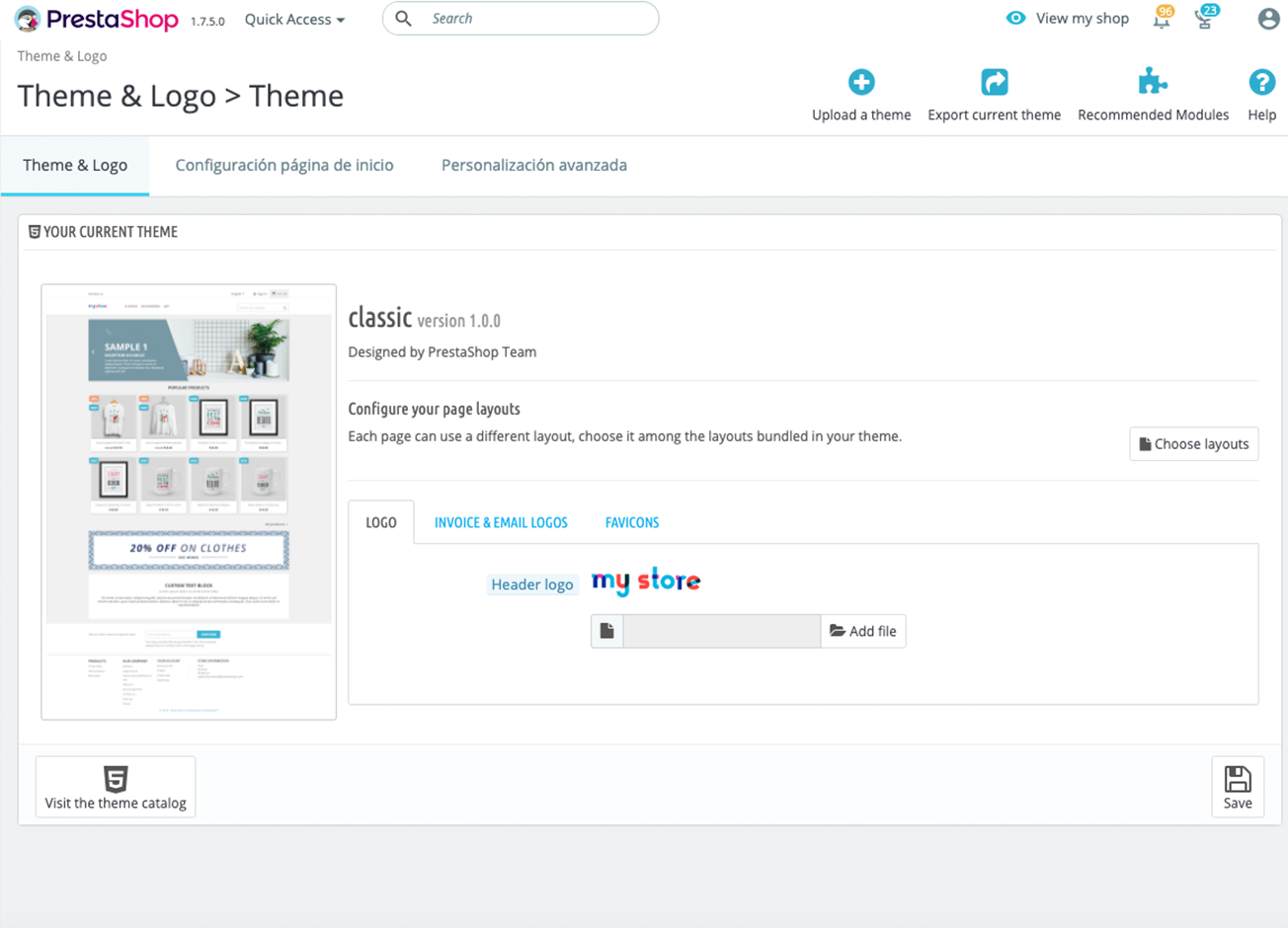 To get the best service by our consultors you will need to provide the next information:
FTP Access.
MySQL Access.
Database access.
Your website URL.
Tour website administration page URL.
Email and password to login into the administration page.
Do you have a problem? Your TPV dont work? Your store has stopped working? Do you need help now? This is the product you are looking for.