Stadistics module for Prestahop
PRESTASHOP VERSION:
From: 1.5.1.0 up to 1.7.8
OPTIONS: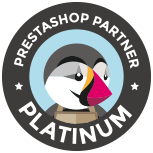 The module which allows seeing yearly all the sells of your store bu products, brands or categories, the module will predict future sells in the same conditions.
Sell by product and manufacturer module
This module offers a global vision about the brands profitability and the best selling products, also the periods when more sells happens because the stats are also displayed monthly.
Yearly statistics classified by months on each product.
Quick access to order details.
Monthly or yearly product selling view.
The average price for each product to see its evolution.
Selling forecast to the next year showing a % estimated increment.
Allows watching the manufacturer sells classified by categories to see the profitability of the product families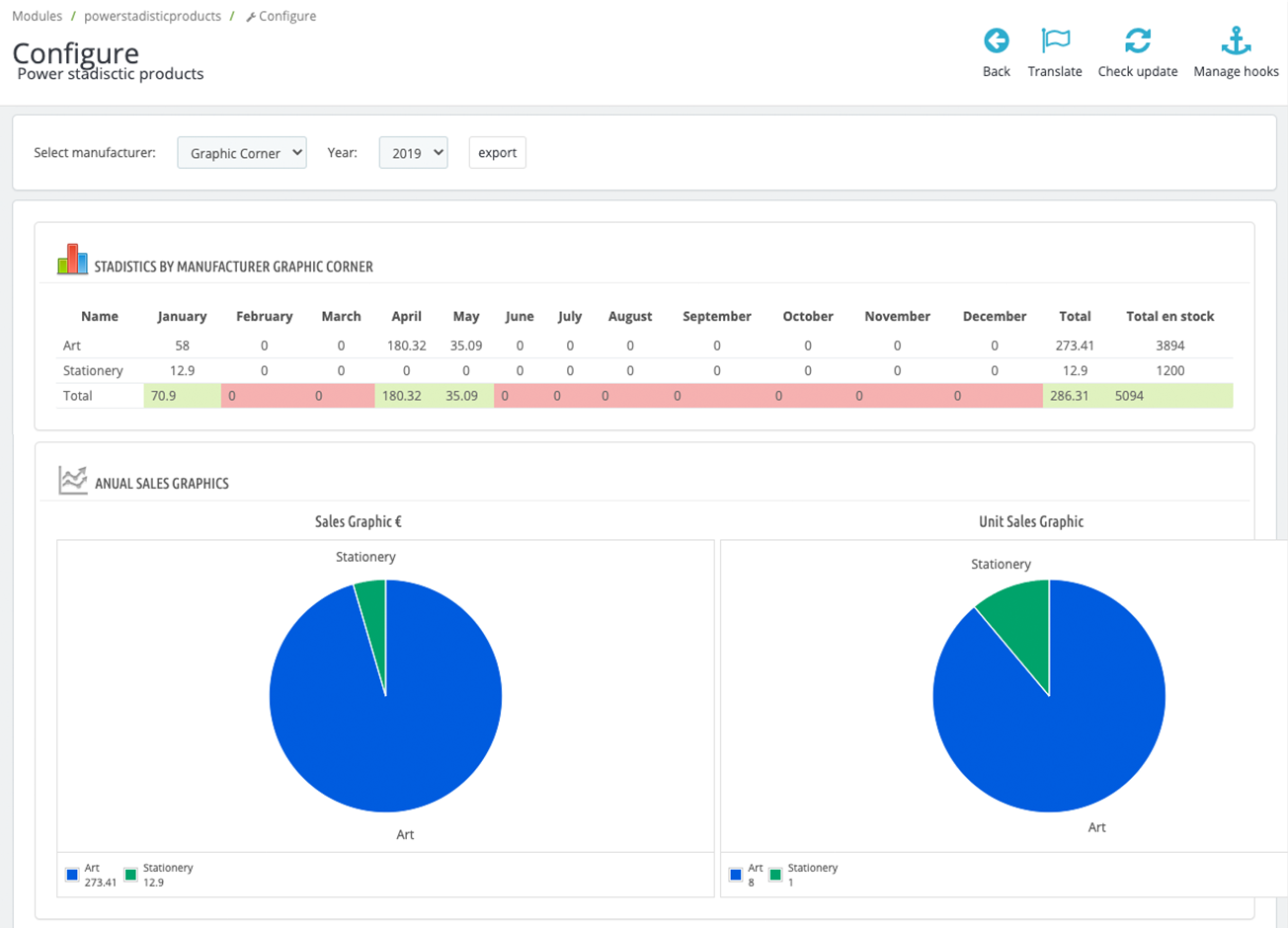 Export the data by brand to Excel
Sell visualization by category for all the brand monthly.
Allows you to see the total sell unit by brand or category.
Allows to place categories to have the products in fixed categories for the reports.