PRESTASHOP VERSION:
From: 1.5.0.17 up to 8.1.0
OPTIONS: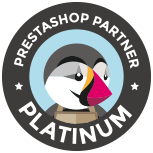 Module for Prestashop 1.7 or previous versions that allows you to add a Google Translate instant translation block, translating your Prestashop store into any language.
Prestahop translation with Google
Instantly translate your store into as many languages automatically. Your online store will expand into a new international market. Remember this module only translates the texts, it dont translate pictures, videos or any other thing that is not text.
It works on the side columns of the page and top of the store.
You can easily enable or disable languages. All languages are manageable.
The original language to translate its detected though the Prestahop ISO and the browser, its importat that your store is correctly configured.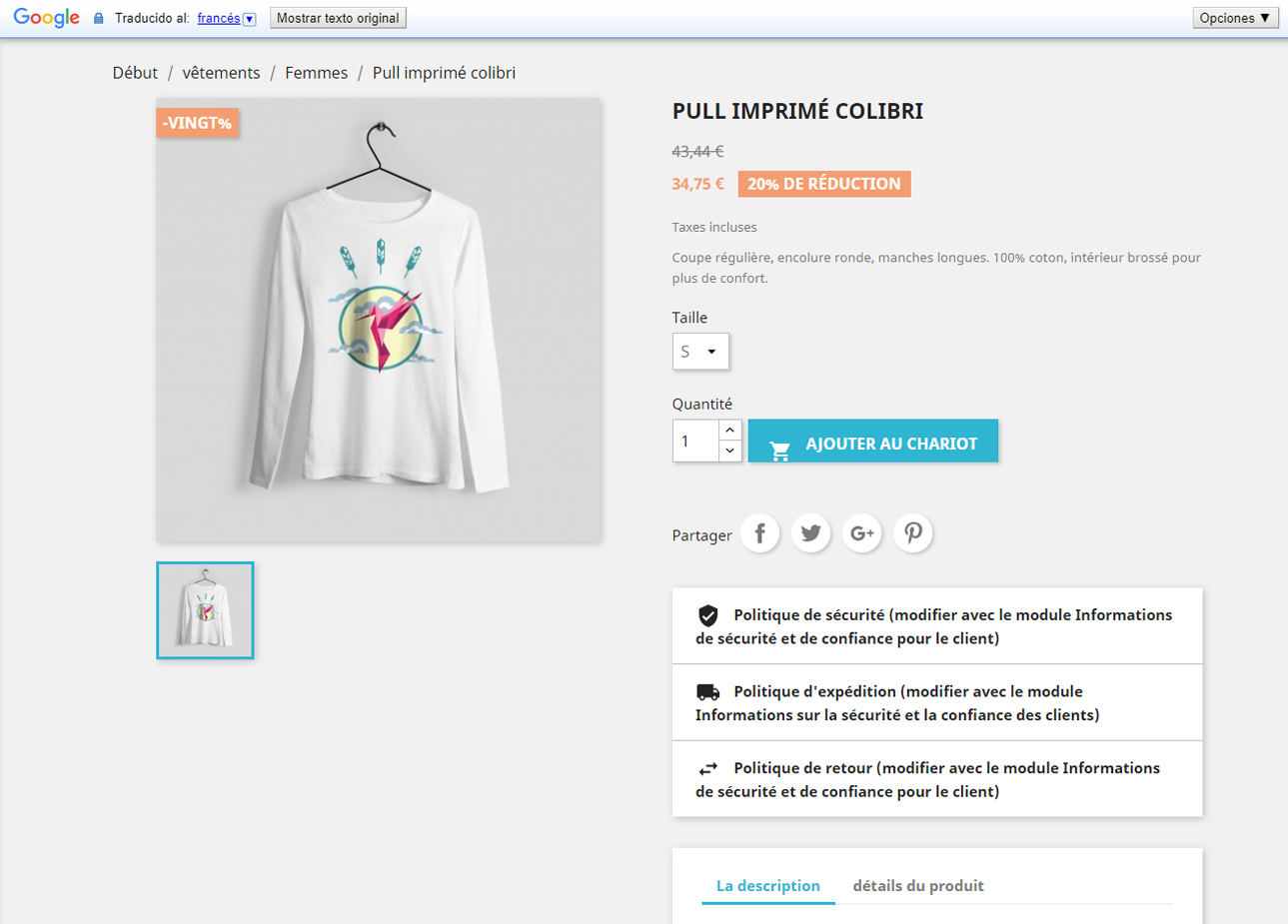 This translate supports: spanish, afrikaans, albanian, german, arabic, armenian, azerbaijani, bengali, bangla, belarusian, bulgarian, catalan, czech, chinese, korean, haitian creole, croatian, danish, slovak, slovenian, estonian, basque, finnish , french, welsh, galician, georgian, greek, gujarati, hebrew, hindi, dutch, hungarian, indonesian, english, irish, italian, japanese, canadian, latin, latvian, lithuanian, macedonian, malay, maltese, norwegian, persian, polish , portuguese, romanian, russian, serbian, swahili, swedish, tagalog, thai, tamil, telugu, turkish, ukrainian, urdu, vietnamese, yiddish, yuroba and zulu.
If you dont have time to translate your store, use our instant translate module from Google to Prestashop